Chinese UN envoy urges US to return to 'right track' to tackle trade tensions
Share - WeChat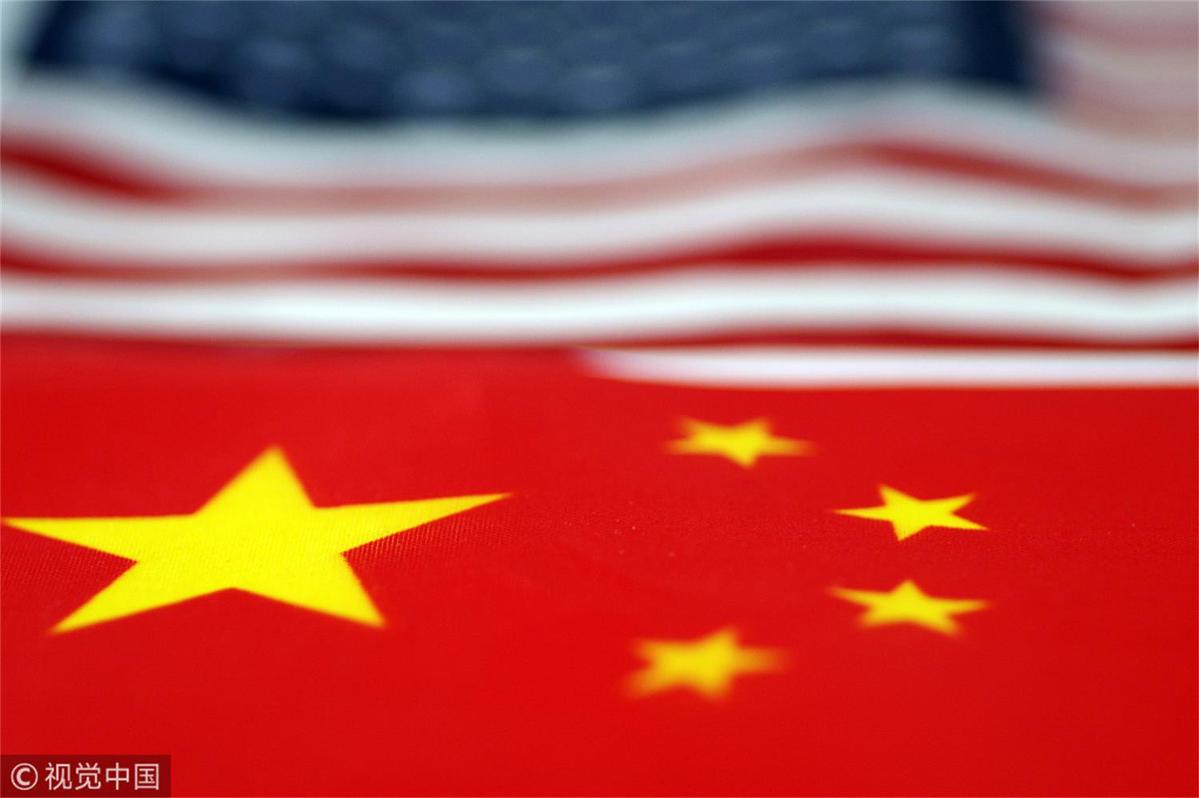 UNITED NATIONS -- China's UN envoy on Friday urged the United States to "come back to the right track" to tackle the trade tensions between the world's two largest economies.
Zhang Jun, Chinese permanent representative to the United Nations, told a group of reporters that China regrets the US threat to impose 10-percent fresh tariffs on $300 billion worth of Chinese imports starting on Sept 1.
Calling the move "an irrational, irresponsible act," Zhang said "it hurts China. It hurts the world. And definitely it's not in the long term in the interest of the United States."
He expressed his hope that with the joint efforts of both sides, China and the United States are able to go back to the right track. "Definitely, imposing additional sanctions has deviated from that right track."
He stressed China has been willing to settle its differences with the United States, but "we have to work together on the basis of mutual equality, mutual respect and mutual trust."
Zhang said the international community hopes the United States and China can find a solution, "because a confrontation between the two major economies hurts the global economy and hurts other trading partners."
Zhang noted, however, that "(if the) US wishes to talk, then we will talk. If they want to fight, then we will fight."
"We definitely will take whatever necessary countermeasures to protect our fundamental right," he said.
Meanwhile, the Chinese envoy spoke highly of the importance of the China-US relationship, saying it is important not only for China and the United States, but also for the whole world.
"So we think (it) is the general expectation of the whole world that China and the United States can work together so as to benefit our people in our two countries, and also to benefit the people in the world," he said.