Academy of higher yearning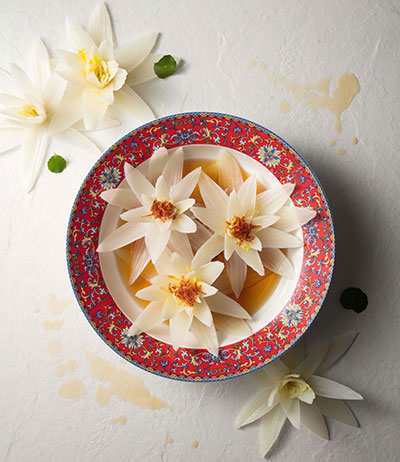 New to the menu are three specially created dim sum offerings: the crispy lobster puff (HK$79 per piece), which is a crunchy roll of lobster pastry painted with carrot juice to resemble a plump lobster tail; steamed shrimp dumplings (HK$59 for three pieces); and steamed crab and shrimp dumplings (HK$65 for three pieces).
And don't forget the cocktails, either. The Spring Blessings (HK$119) is composed of Malibu rum, banana, milk and white chocolate and is topped with soft marshmallows. Happy summer - and happy eating!
- CDLP
Most Popular