Baowu Steel's smart operation strengthens China's competitive edge
Share - WeChat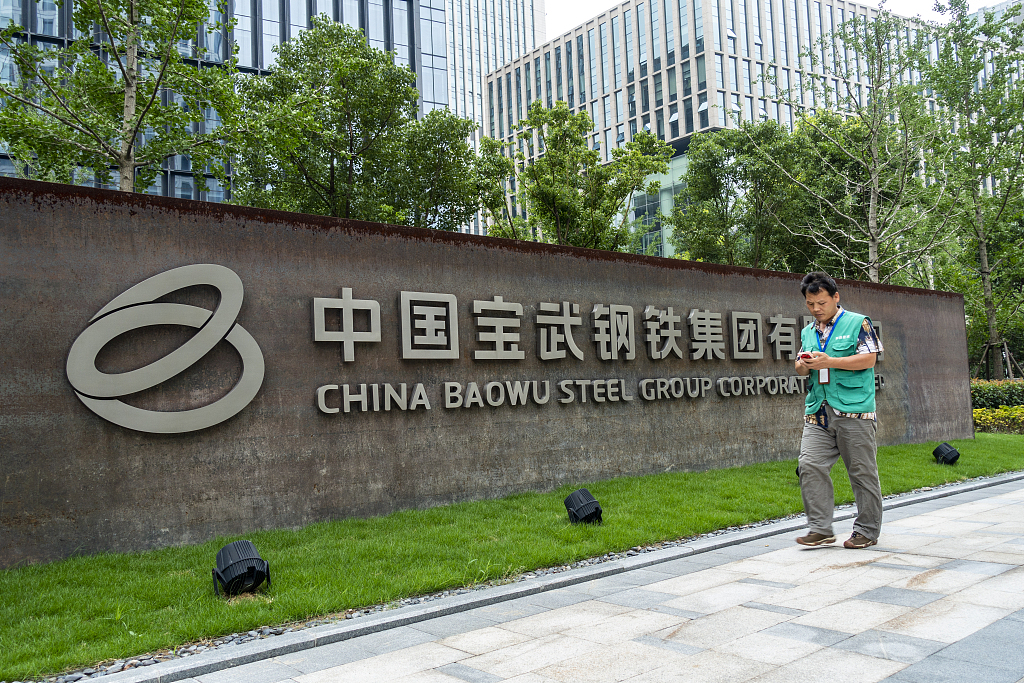 China Baowu Steel Group is planning to expand its remote intelligent operation and maintenance to all production bases over the next three years, as China's largest steel maker shifts its focus towards smart manufacturing to lead the world's steel sector.
The smart operation and maintenance center began operation in early 2016, and has been expanding in line with the development of China Baowu. Its latest function upgrade this year enables the center to provide technology support for Baosteel's multiple production bases, according to Li Qi, deputy general manager of Baosteel's engineer division.
Currently, the platform has covered about 2,500 facility units at more than 10 production lines, and Baosteel will continue to introduce remote operation and maintenance centers in a bid to enhance its competitiveness, added Li.
Baosteel, or Baoshan Iron and Steel Co Ltd, is the Shanghai-based subsidiary of China Baowu. The group is in a three year development scheme with the goal of creating a smart steel company with high efficiency and safety by 2020.