China's central SOEs see solid net profit growth in H1
Share - WeChat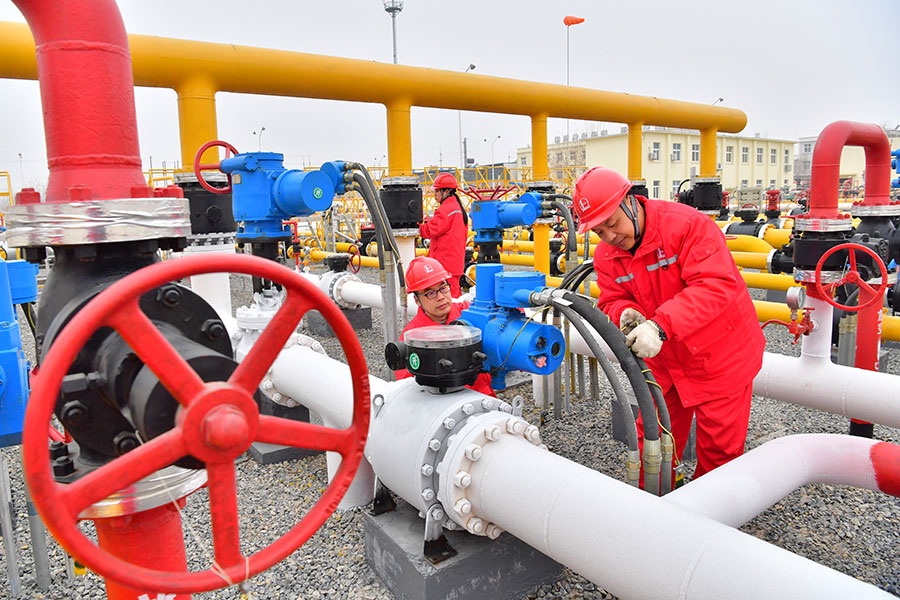 BEIJING - The net profit of China's centrally-administered State-owned enterprises (SOEs) saw stable growth in the first half of 2019, with an all-time high reached in June, official data showed Tuesday.
China's central SOEs realized 703.77 billion yuan ($102.14 billion) of net profit in H1, up 8.6 percent from the same period last year, the State-owned Assets Supervision and Administration Commission (SASAC) said.
In June alone, the net profit of central SOEs grew 8.4 percent year-on-year to a record monthly high of 158.49 billion yuan.
Central SOEs in the iron and steel, mining, power generation, construction and military industries saw stronger profitability in H1, while the machinery and transportation industries enjoyed sound profit growth, according to Peng Huagang, a SASAC spokesperson.
Total operating revenue of central SOEs stood at 14.5 trillion yuan in H1, a year-on-year growth of 5.9 percent, SASAC data showed.
In the first half of this year, the fixed-asset investment of central SOEs expanded 8 percent from one year earlier to hit 969.5 billion yuan.