China takes a leading role in fourth industrial revolution
Share - WeChat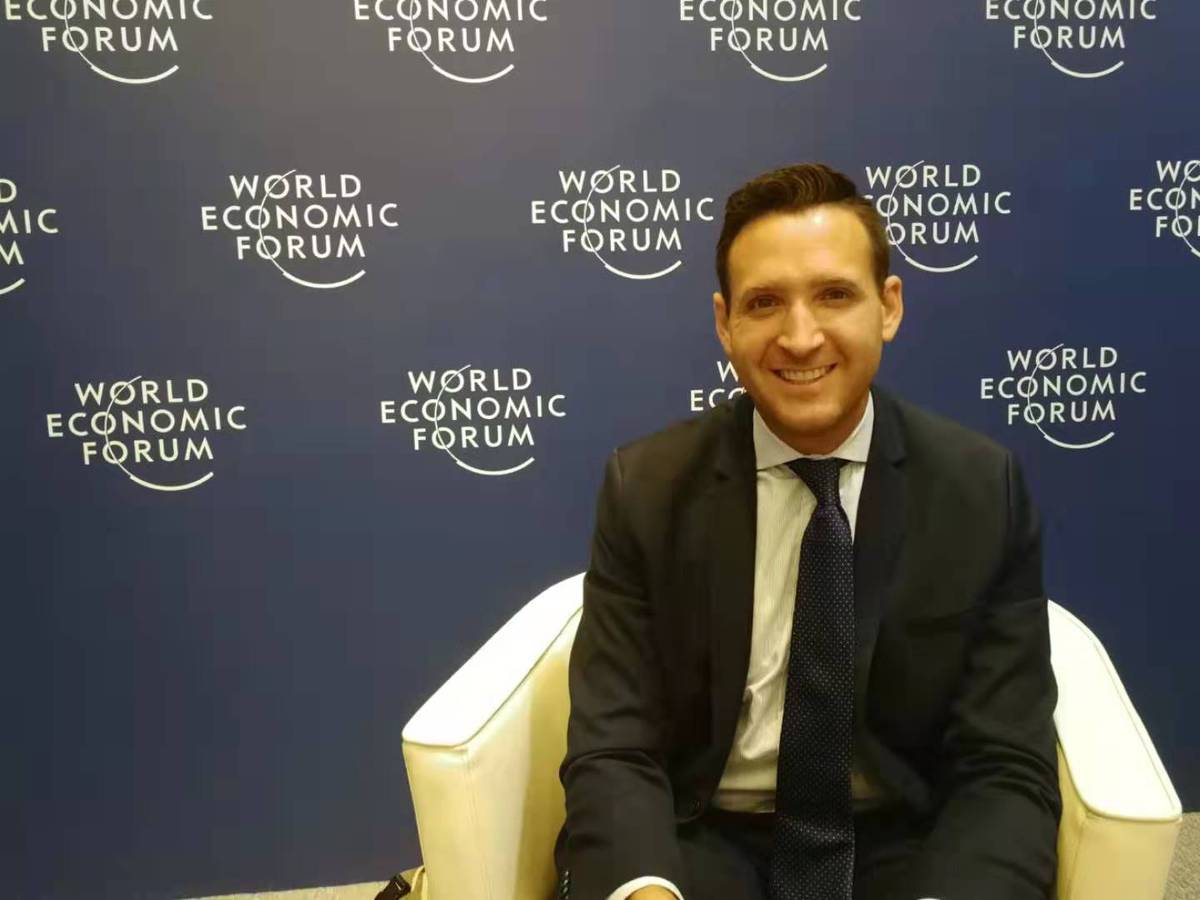 China has taken a leading role in technological innovation and IP protection in the fourth industrial revolution and has the potential to take leadership in the years to come, said World Economic Forum leaders at the 2019 World Economic Forum's Annual Meeting of the New Champions also known as the 2019 Summer Davos Forum in Dalian, Northeast China's Liaoning province.
The world is in the fourth industrial revolution, which is a period in which technology is having unprecedented impact on society. It's impacting every aspect of our lives and every industry including financial markets. It's defining what IT means to be human, said Zvika Krieger, head of Technology Policy, World Economic Forum.
China has undoubtedly become a juggernaut, a global leader in the technology landscape. There's basically no technologies that you can see on the global landscape where China is not the leader or one of the leaders, Krieger said.
He said one of the drivers of China's leadership is Chinese government's investments in R&D, which will have a great impact in reshaping the technological ecosystem of China and the globe.
As China is transferring and upgrading its manufacturing industry through innovation, the country's funding budget in science and research will reach 2.5 percent of GDP in 2019 and China's investment in R&D is just next to the US, surpassing Japan, People's Daily reported.
Chinese leaders and stakeholders need to be part of the global conversation and that's why the World Economic Forum has its Annual Meeting of New Champions in China, recognizing that Chinese stakeholders need to have a voice in the conversation and a prominent place at the table, Krieger said.