Mulan: More than a warrior princess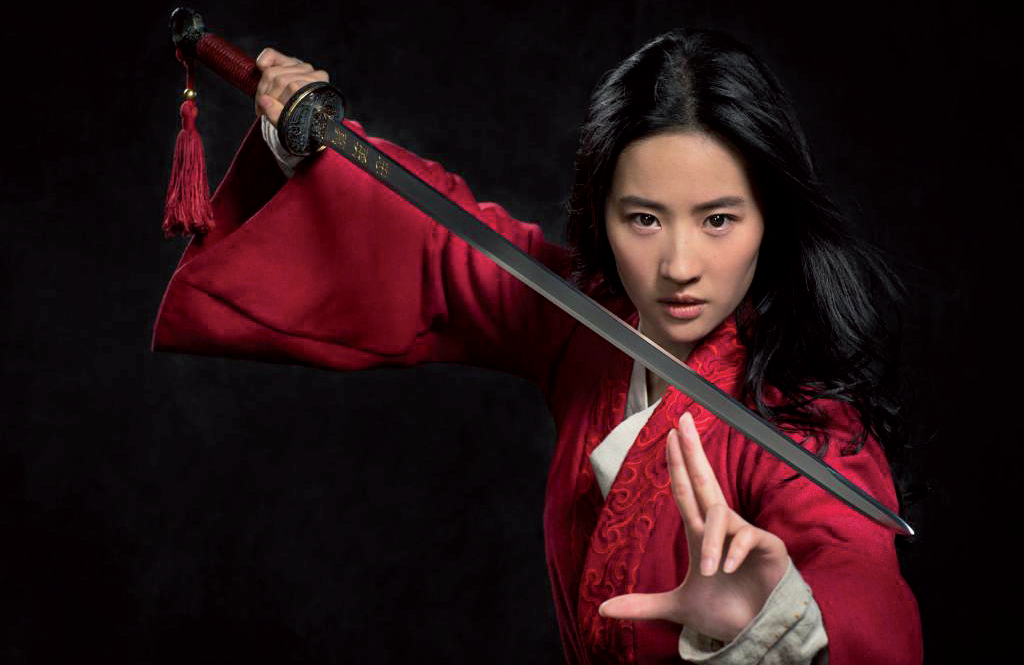 In the minds of most Chinese audiences, however, family bonds and patriotism should reign in Mulan's story. After all, the entire society paid great respect to the thoughts of Confucius and Mencius in ancient times. Therefore, Mulan is not really pursuing freedom, but rather firmly following their core ideas of "Ke Ji Fu Li," which means that a person should restrain their words and deeds in order to comply with social norms.
Also, the topic Mulan Fujian Tulou has trended as a hot hashtag on Chinese social media. Tulou represents a Chinese architectural style known for inward-looking circular and square layouts unique to China's southern provinces. But history records Mulan as living in northern China.
Some believe the film director intended to showcase more of Chinese culture to the world, while others have insisted the film should be based on the truth and not tamper with the past.
These doubts and arguments may offer vivid examples of cultural differences between the East and the West. Still, one thing is certain -- we should respect cultural diversity, and abide by the principle of equality among all cultures.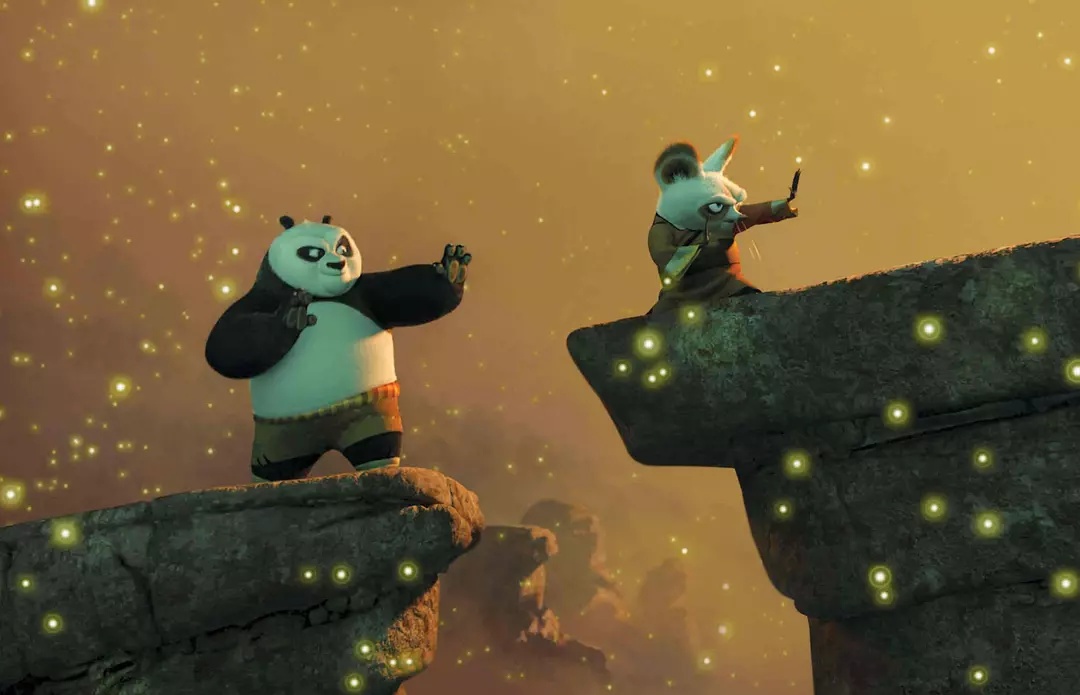 In recent years, China has become one of the world's largest movie markets, and it is always aiming to reach new audiences worldwide. From the mega-hit Kung Fu Panda series to the latest Mulan, Western filmmakers have shown their great interest in bringing traditional Chinese culture and folklore to the big screen.
But for their Chinese counterparts, the question of how to produce a blockbuster, something based on our own culture that could also strike a sympathetic chord among international audiences, deserves further consideration.
The author is a freelancer for China Daily website.