Shanghai painter shows pastel works
Share - WeChat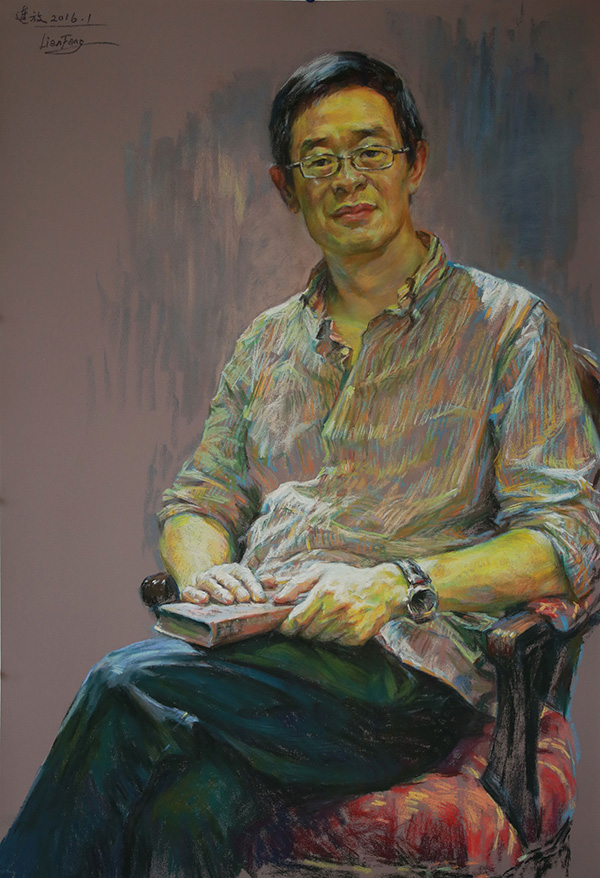 Just a century ago, Li Chaoshi (1894-1971), one of the earliest Chinese studying art in Europe, graduated from the historic Ecole nationale superieure des Beaux-Arts in Paris and landed a teaching job at Shanghai Fine Art School. There, not only did he train a generation of home-grown oil painters, but also helped introduce pastel drawings. As a result, Lian Yiqin, who was one of his students, developed a keen interest in the art form.
Lian later passed this passion for pastel art to his son Lian Fang, a Shanghai-based painter.
Now, dozens of Lian Fang's pastel works, mostly portraits, are being shown at an exhibition, Pastel, at Beijing's Ici Labas gallery, which runs through July 14.
Lian Fang's paintings present the special charm of pastel drawing. Also, the painter has incorporated the style of liubai (leaving blanks) from classic Chinese painting into his creations.
Most Popular