Artificial intelligence set to revolutionize wealth management
Share - WeChat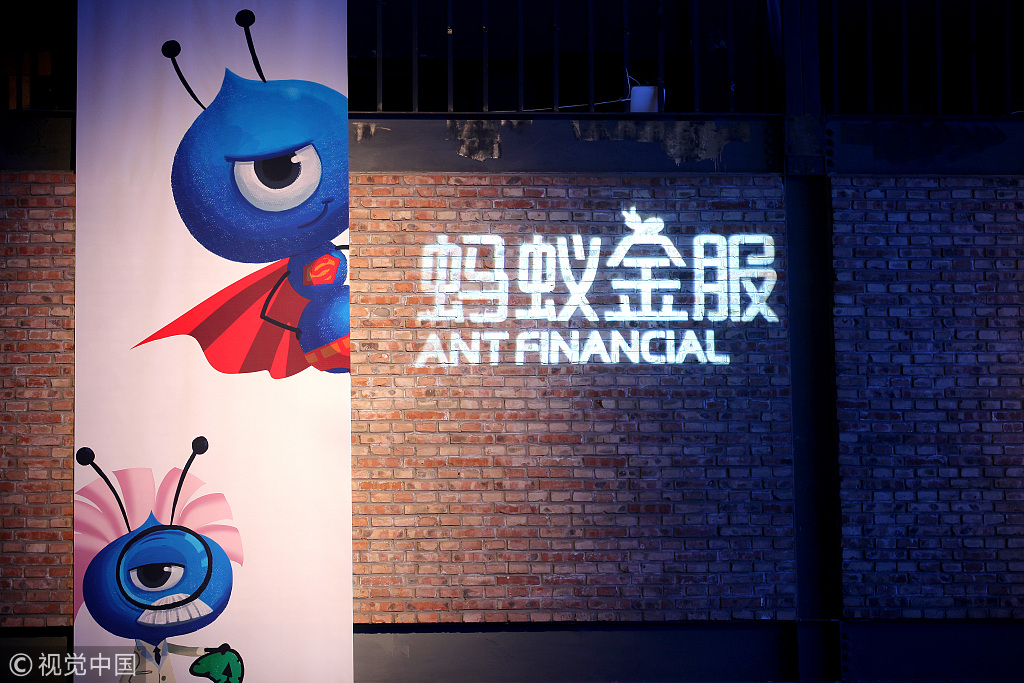 Wealth management is on the cusp of a revolution powered by artificial intelligence that offers predictive analysis and recommendation engines so individuals can make better investment decisions.
The next wave of computational tools is already available to users of Ant Fortune, the wealth management platform of Ant Financial Services Group, as the number of individual investors in nonmoney market funds doubled in the past year thanks to higher returns on investments backed by algorithms. Ant Financial is an affiliate of Alibaba Group.
During a recent conference in Shanghai, Ant Financial said AI has fueled 70 percent growth in the number of transaction users from last year on its Ant Fortune platform, with those who have purchased automatic investment plans having jumped 1.7 times year-on-year.
"Ant's ambition is to mimic a high-end private banking model, where customers place the majority, if not, all of their assets in one channel because they can fulfill different financial tasks through a unified platform," said Li Chao, a senior analyst at iResearch.
Launched four years ago, the Ant Fortune app works as a retailer that features and sells selected financial products from its sister companies and third-party financial institutions.
So far, some 80 fund companies have set up virtual stores through the "Fortune Account" function, with nearly 5,000 fund products available to its over 600 million end users, company statistics showed.
Third parties will be able to sell their own products to users directly and publish content on the app. The admin dashboard for Fortune Account owners provides data analysis and customer relation management tools. With the aid of AI, Ant Fortune will also help push their products to targeted users.
Ant's advantage is based on its massive customer base, a comprehensive payment system, and the consequent fame needed to win the trust of both partner institutions and end users.
"By far, average transaction value of institutions that have opened storefronts via Ant platform is 62 times that of those who have not. Besides, the former's asset management scale is 68 times that of the latter," said Huang Hao, president of Ant Financial's digital finance business unit.
Building on the momentum, Ant Fortune debuted its AI bot assistant on smart wealth management. The intelligent assistant can, in real time, help users review their asset allocation, evaluate their investment portfolio, learn financial knowledge and risks, as well as receive customized asset allocation suggestions.
The platform's algorithm recommends funds based on each user's financial profile and goals, closing financial literacy gaps that in the past may have prevented many users from investing.
Digital disrupters, led by China's internet and online commerce giants, have grabbed a roughly 30 percent share of the Chinese mainland's fund distribution market by "tapping into underserved customer segments with high mobile penetration," said Ray Chou, a Shanghai-based partner with consulting firm Oliver Wyman.
He identified the winning recipe as robo-advisory, which applies AI and advanced data analytics to leverage their customers' spending patterns and other behaviors generated to improve customer targeting and expand its offerings.
The consultancy estimated that in China, credit-tech enabled outstanding balance will reach 68 trillion yuan ($9.9 trillion), or 35 percent of the total balance in the market, by 2022.