Ten films to see in the cinema this summer
Share - WeChat Editor's Note: As the summer weather continues to heat up, some might find the temperatures too much to handle. Casual chats at sidewalk cafes or walks in the park may not be as appealing as a break from the sun.
For those who want to spend a couple of hours in an air-conditioned space, enjoying a good story and some popcorn, the movie theater is the perfect choice. During the summer vacation season (shu qi dang) in China, many highly anticipated films are set to pull in huge box office receipts.
These 10 films, ranging from animation to sport, action, and crime are some of the most talked-about productions of the year. Let's check them out.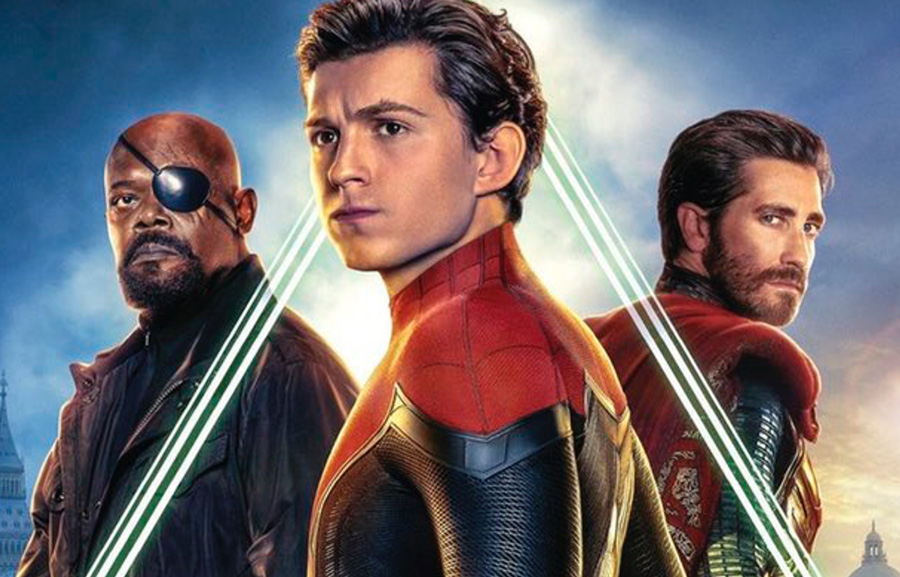 Spider-Man: Far from Home
Release date: Available in theaters now
IMDb Rating: 8.2
Douban Rating: 8.0
Following the events of Avengers: Endgame (2019), Spider-Man must step up to take on new threats in a world that has changed forever.