World applauds progress over trade conflict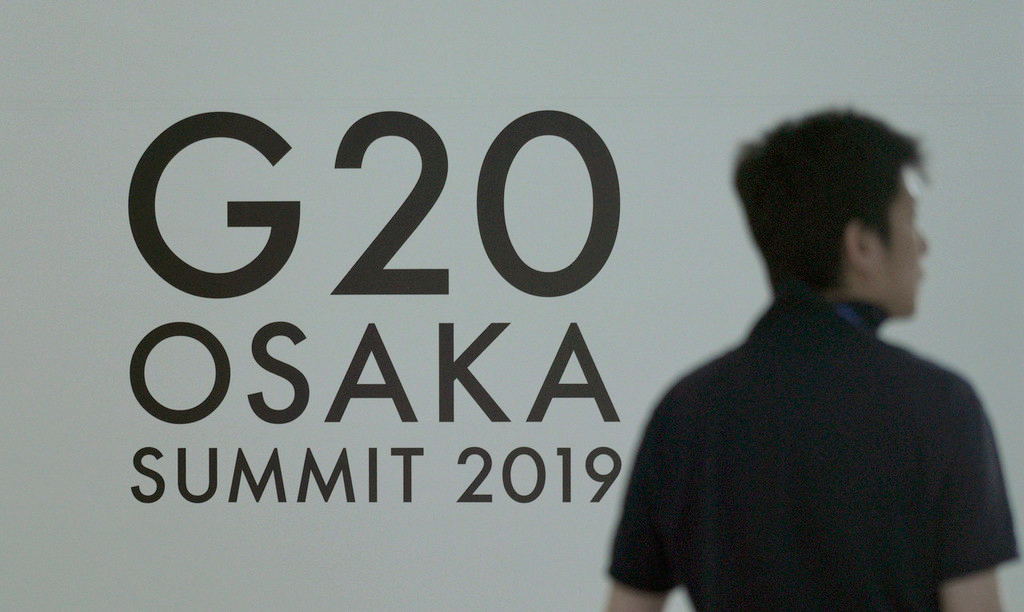 A senior Chilean official said he hopes the progress achieved during the recent meeting between President Xi Jinping and his US counterpart Donald Trump could help bring an end to the ongoing trade tension between the two countries.
Hernan Larrain, president of Chile's Political Evolution Party, said: "This trade war is affecting the global economy, not only the Chinese economy, or the US economy. It (has) also affected others, including Chile."
The meeting between Xi and Trump on June 30 during the G20 summit in Osaka, Japan, has led the two countries to reopen bilateral trade negotiations.
"Chile always supports multilateral trade and has signed many free trade agreements. We hope to have the open conditions for the trade without barriers," he said. "This trade war is affecting all the farmers around the world. Unfortunately, it is also affecting consumers because prices go high and the economy goes slow."
Larrain made the remarks at a recent event on rural revitalization in Henan province. About 300 representatives of political parties from 30 countries attended the event.
"Many years ago, the United States was an example of having the open markets, but it was doing some of protectionism. So we really hope to end the trade conflict, the sooner, the better," Larrain said.
Simon Joachim Gill, United Seychelles Party Whip and a National Executive Committee member, appreciated the peaceful means that China adopts in settling international issues.
Burhan Kayaturk, Turkey's deputy chairman of foreign affairs, said it was wrong that the US unilaterally provoked trade frictions against China. The two countries should settle the dispute through negotiations, rather than setting the trade rules unilaterally. "While the Chinese government took a positive attitude to deal with the issues, it was great," he said.
Shwe Pon, a member of Central Committee of Myanmar, is optimistic that the ongoing trade tensions between China and the US will be eased.
"I'm very confident of the global economy and that unilateralism (will) be hindered in the future," said Pon, who is a member of Myanmar's Women and Children's Affairs Committee.
"As Myanmar has long been detached from the global economy, people in my country have yet to be affected (by the China-US trade conflict). But eventually, they will. We need to continue to take the path of globalization," she said.
She made the remarks in Nanning during her visit to the Guangxi Zhuang autonomous region.
"It is not feasible to solve a trade dispute by unilateralism. In fact, there had been quite a few good examples that the two countries (China and the US) resolved disputes peacefully through negotiations," she said.
"We'd like to see that the two big countries like China and the US maintain friendly relations to promote the prosperity of the world."