Hainan to hold tai chi festival to promote tourism
Share - WeChat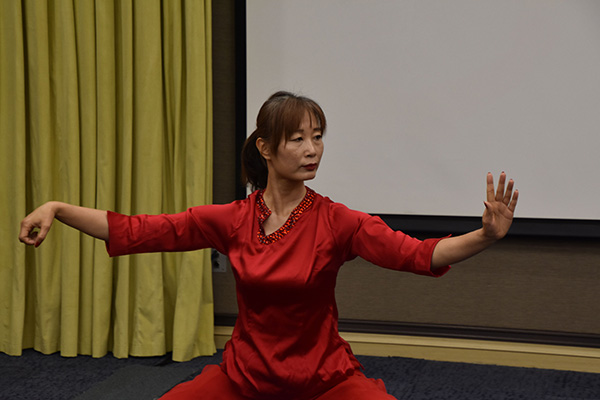 Nanshan Mountains in Sanya, Hainan province, will hold the fourth World Tai Chi Culture Tourism Festival in October.
The organizing committee recently held a promotion event in Beijing to announce that a tai chi contest will be held during the festival.
Preparations for the festival will be starting from early July, in scenic areas of Nanshan Mountains, Tianya Haijiao and Wuzhizhou Island in Sanya where preliminaries for the event will be held.
At the preliminaries, tai chi masters from across China will challenge each other at rings set up in the scenic areas.
The top two from each preliminary event will compete with winners of this year's national and international tai chi contests, in the finals in October.
According to the Hainan authorities, the contest combines Hainan's rich tourism resources such as islands views with traditional Chinese martial arts.
Such a sports contest will better promote Hainan as a leisure destination, especially its healthcare tourism sector, the organizers said.