G20 Osaka summit: All you need to know
Share - WeChat Editor's note: The G20 meeting is annually hosted by different members. This year it is being held in Osaka, Japan, from June 28 to 29. Here's all you need to know about the meeting.
President Xi attends the 14th G20 summit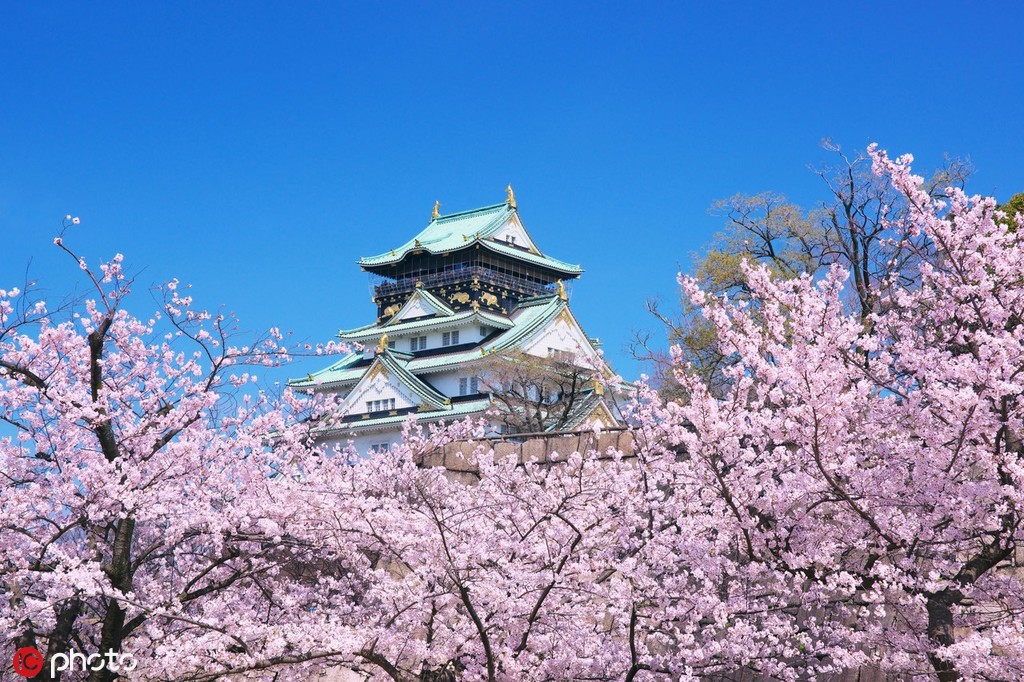 It is the seventh consecutive time that President Xi Jinping attends or chairs the G20 summit, fully demonstrating the great attention that China pays to G20 cooperation and global governance.
At the summit, Xi will talk with other leaders about such issues as the global economy and trade, digital economy, inclusive and sustainable development, infrastructure, climate change, energy and environment.
During the four plenary sessions of the summit, Xi will elaborate on his views about the world economy, seek solutions to current problems, and examine the direction of the global economy.
Xi is set to attend the informal meeting of the leaders of the BRICS nations, which are Brazil, Russia, India, China and South Africa. He also will attend the informal meeting of the leaders of China, Russia and India, and the meeting among Chinese and African leaders on the sidelines of the summit. In addition, Xi will have bilateral meetings with leaders of other countries.