Several issues that need to be further clarified about Sino-US trade frictions
Share - WeChat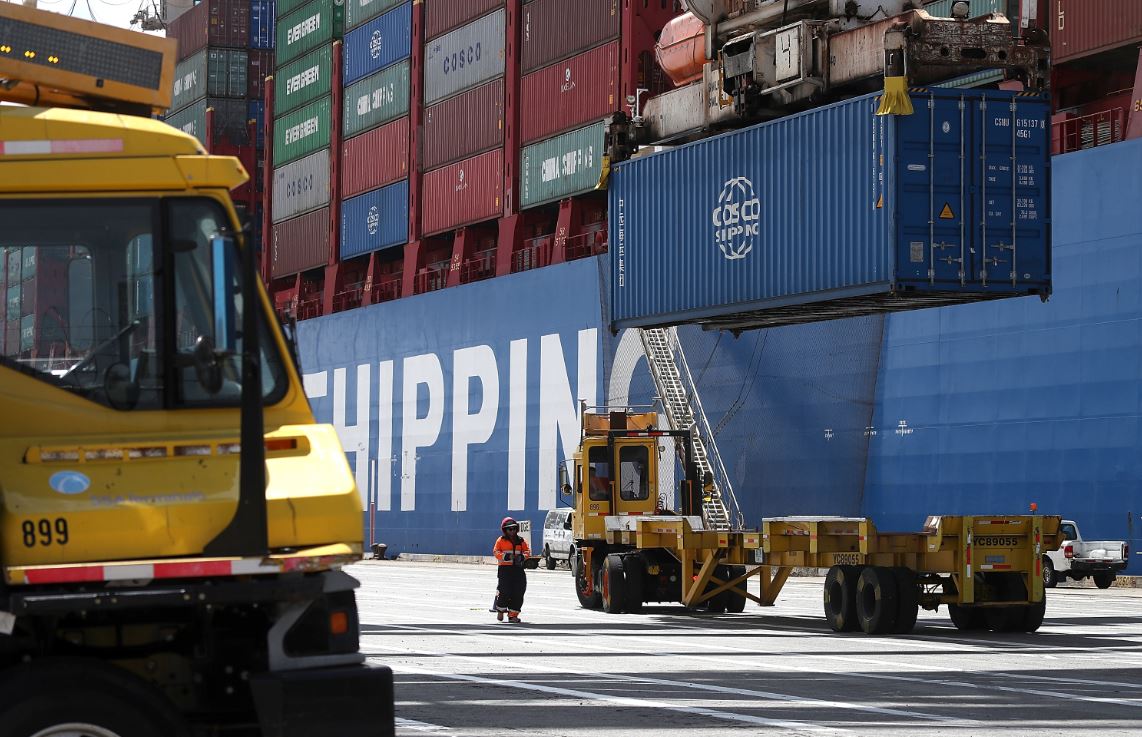 Economic disputes will not come in the way of China's reform and opening-up efforts to attract investment
Over the past year, the US government has unilaterally provoked and escalated economic and trade friction with China, with negative impacts on bilateral economic, trade ties and global economic development. During this rare dispute, voices from home and abroad have made a lot of statements, making the cause and the facts clearer. China-US economic and trade friction involves a lot of issues, which need further clarification. The Chinese believe in truth and are not afraid of the clarifications.
• Is the Sino-US trade relationship a zero-sum game?
Some people in the US stirred up economic and trade friction with China with a solitary reason in mind - loss of profit to US firms and excessive gains for Chinese firms in bilateral trade, making the issue a threat to Washington's economic and even national security. This view, which is full of Cold War bias, reflects the hegemony and zero-sum game thinking. Is Sino-US economic and trade relation a zero-sum or win-win game? The answer is clearly both in theory and in practice.
In international economic cooperation, trade relations are based on mutually beneficial exchanges, rather than a zero-sum game in which one side benefits and the other loses. International trade can lead to optimized allocation of global resources, the common development of all economies involved and the common progress of human society. The history of international trade and the trade between China and the US have proved that such a practice is effective, and such practical experience has long been the basic principle of international economic study. Since the establishment of diplomatic relations between the two countries, bilateral trade in goods increased 252-fold, from less than $2.5 billion to $633.5 billion between 1979 and 2018.
In the past four decades, two-way investment has grown from almost zero to over $160 billion, making the two countries a vital investment partner for each other. The history of Sino-US economic and trade relations proves that both countries have benefited in industrial development and optimization. The trade relations have created a situation in which both parties won rather than one in which China progressed and the US lost out.
• Is US' insistence on "fair trade "really fair?
Some people in the United States accuse China of adopting unfair and unequal trade policies that have caused the US trade deficit with China. They tried to grab fair trade as a way to keep the moral high ground in public opinion. However, what is "fair trade"? Fairness is a matter of history. In international trade, due to the difference in the stages of development, specific conditions and interests from different countries, in order to make trade happen smoothly, the international community has formed trade rules through negotiations on an equal footing.
The "fair trade" some people in the US emphasized is not based on the international ruling but the premise of "America First "in order to secure its own interests. The so-called equal opening-up means that every country needs to comply with the exact same standards - tariffs and the industrial market entry permits - as the US. Such "absolutely fair" only seems fair on the surface. It ignores the developing countries' right to develop, and is highly unfair.
• Will unilateralism work?
Holding the mindset of "America First", some people in the United States who worship unilateralism put domestic law above international law, and use unilateral measures to suppress other countries and provoke economic and trade friction. They publicly stand against globalization and ignore the multilateral rules and the multilateral trading system by withdrawing from the Joint Comprehensive Plan of Action or Iran Nuclear Deal, the Paris Agreement on climate change, UNESCO, and the United Nations Human Rights Council etc ... Their unilateralist behavior and the slogan of "America First" have become a set of "inherently self-consistent logic".
On the surface, the promotion of unilateralism seems identical to anti-globalization and isolationism. However, this is only on one side. More importantly, some people in the United States pursue unilateralism because multilateralism of equal cooperation does not conform to their strategy of "America First" and intention of hegemonic dominance. Therefore, they are aggressively taking unilateral actions and suppressing other countries in international competition, in order to keep "America First" and prevent other countries from catching up.