Global Travel Accident Comprehensive Insurance released
Share - WeChat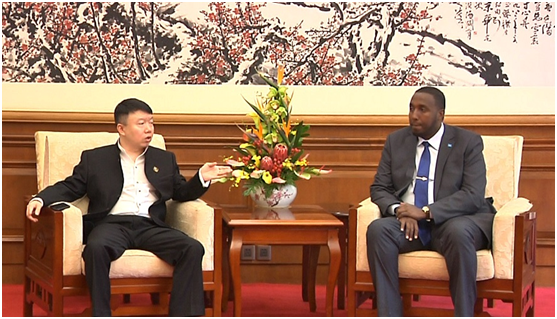 A new type of insurance called Global Travel Accident Comprehensive Insurance was released last week in Bejing.
Hong Hai De Ren, in collaboration with several insurance agencies, launched the Global Travel Accident Comprehensive Insurance with Hua Dun GCS as the service provider. The launch of the new insurance type means that a new era has come when Chinese citizens traveling abroad can be comprehensively insured.
What makes this insurance stand out is that it combines common overseas insurance with crisis management services. It covers not only conventional accidents and emergent medical conditions that outbound travelers might encounter; the coverage also extends to rescue procedures in extreme situations, so it is fully committed to ensuring the security of Chinese citizens traveling abroad.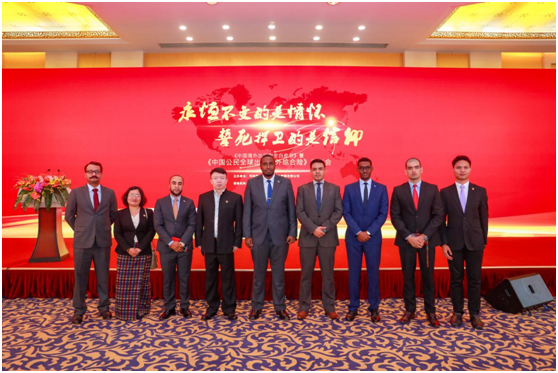 As a professional crisis management service provider, Hua Dun GCS is able to provide travel assistance and various government coordination services in service regions around the world. When it comes to kidnappings, it can dispatch negotiators to the scene immediately and form emergency teams to formulate strategies for rescue. In the event of violence, war and other extreme circumstances, evacuation plans and tools can be developed and various kinds of training can be provided for people who are going to high-risk countries and areas of conflict.
Somali ambassador to China Awale Ali Kullane and diplomats from Vanuatu, Pakistan, Afghanistan, Egypt and Myanmar attended the press conference. Huang Hongzhi, vice-president of the Key Laboratory of Security Prevention and Risk Assessment of the Ministry of Public Security and the People's Public Security University of China, also was in attendance of the event.