China, Russia, Mongolia meet to reinforce trilateral tourism ties
Share - WeChat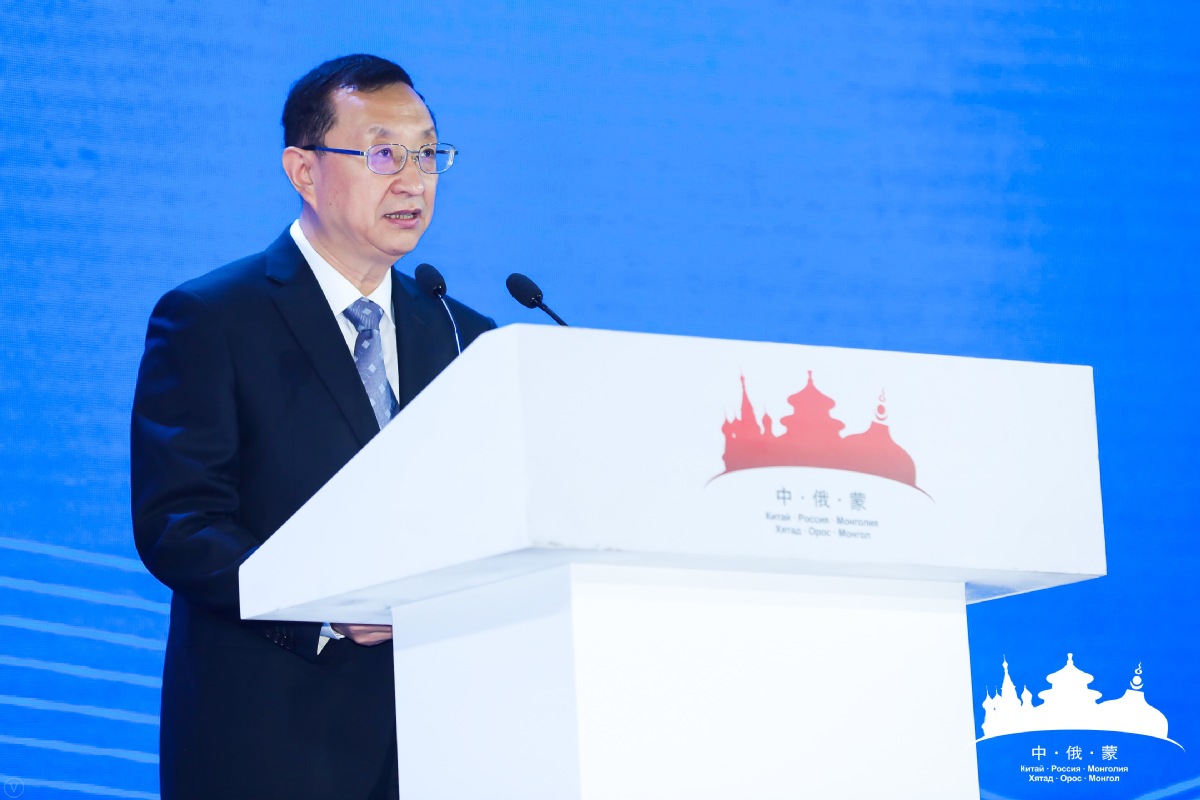 In 2018, over 2.4 million Russian tourists visited China, a 3 percent year-on-year increase. The number of visitors from Mongolia to China rose 2.8 percent to over 1.9 million; the number of Chinese visitors visiting Russia hit 2 million, an increase of 21 percent from the previous year; and nearly 200,000 Chinese visitors were received by Mongolia, a 19 percent growth.
The statistics show the growing appeal of Russia and Mongolia as tourist destinations for Chinese travelers. They are also an indicator that tourism plays a pivotal role in trilateral friendship, Luo said.
Luo proposed five suggestions for future cooperation: deepening the integration of culture and tourism and crafting quality cross-border travel products; using tourism as an engine to boost the intensive development of other related industries such as transportation, catering and entertainment; upgrading travel services to make them convenient and more comfortable for tourists; strengthening surveillance of the tourism market to build a safe and civilized environment; and enhancing the reputation of the "Tea Road" as a travel brand.