Writing a new chapter for Sino-DPRK relations: China Daily editorial
Share - WeChat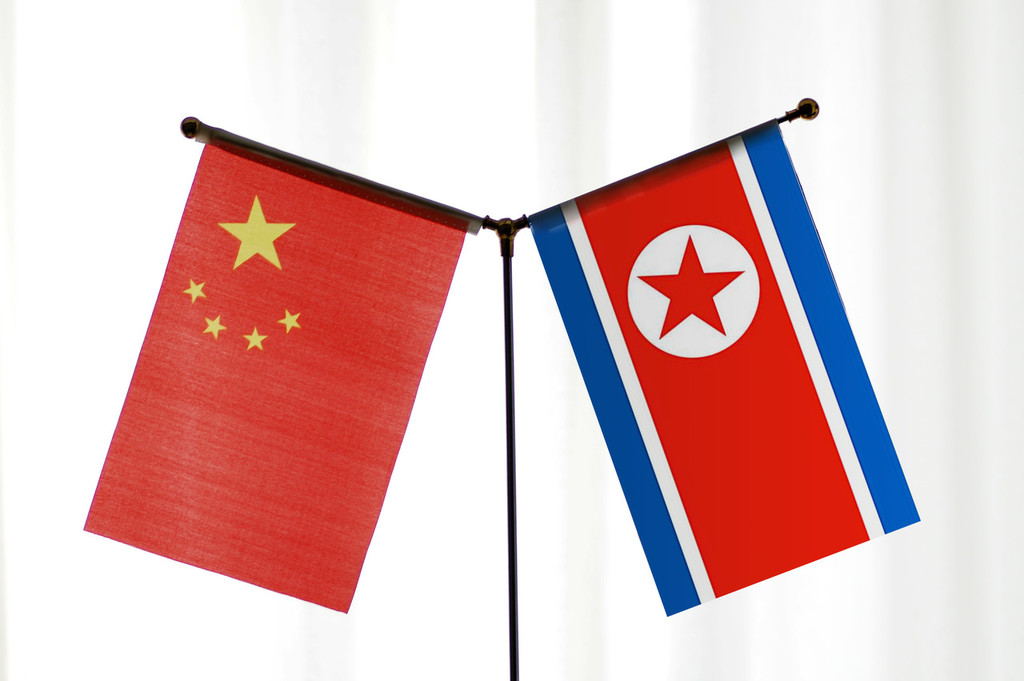 Writing a new chapter for Sino-DPRK relations: China Daily editorial
President Xi Jinping highlighted the importance of strengthening communication, cooperation and coordination with the Democratic People's Republic of Korea when he met with DPRK top leader Kim Jong-un on Thursday.
He said that in the past year, the peninsula issue has seen bright prospects for resolution through dialogue, which has won the recognition of the international community and raised expectations of a peaceful solution.
China will work with the DPRK to help fulfill those expectations.
In a signed article published by DPRK media on Wednesday — a conventional warm-up tone-setting practice before Xi's important foreign trips — he said there was now "a rare historical opportunity" for a tangible outcome, and China will continue to play a constructive role to achieve that. In that spirit, he urged Pyongyang and Washington to restart their talks.
Xi's five meetings with Kim since last year — along with the efforts of other stakeholders — have been key contributors to that historical opportunity materializing.
That no Chinese leader has visited Pyongyang since 2005, and Kim did not visit China until 2018, shows how important the communication and coordination between the two countries has become with the DPRK and the United States now locked in a prisoner's dilemma.
Although it was Pyongyang that took the initiative to try and instigate a turn for the better in the Korean Peninsula situation as tensions in the region threatened to boil over in late 2017, the sanctions imposed on the DPRK since 2009 have been strengthened instead of being eased.
Yet it would be cursory to conclude that Xi's visit to Pyongyang is just the latest installment in the denuclearization cliffhanger, since it also signals the start of a new chapter for bilateral relations, which Xi said will not be shaken by changes in the international situation.
By responding to Pyongyang's needs for economic construction, Beijing is not only enriching the traditionally friendly ties with new content, but also helping to take away the firewood from under the cauldron. More economic cooperation with China can help the DPRK carry forward its new strategic focus on developing the economy and improving people's livelihoods.
The world may hope that the Chinese leader has the magic touch that can turn a stone to gold, but it is unrealistic to expect that Xi can solve all the peninsula issues with a two-day visit — even if Beijing has always been the most reliable and considerate partner to Pyongyang. Yet Xi has touched the right stone by focusing on economic cooperation to help bring the DPRK in from the cold.
It would behove all parties to follow China's example and engage in constructive cooperation with the DPRK to consolidate the progress that has been made so far, and strengthen the foundation for a lasting political settlement to the Korean Peninsula issue.
Most Viewed in 24 Hours
China Views