Imposing tariffs, blacklisting never produce good effects: Polish lawmaker
Share - WeChat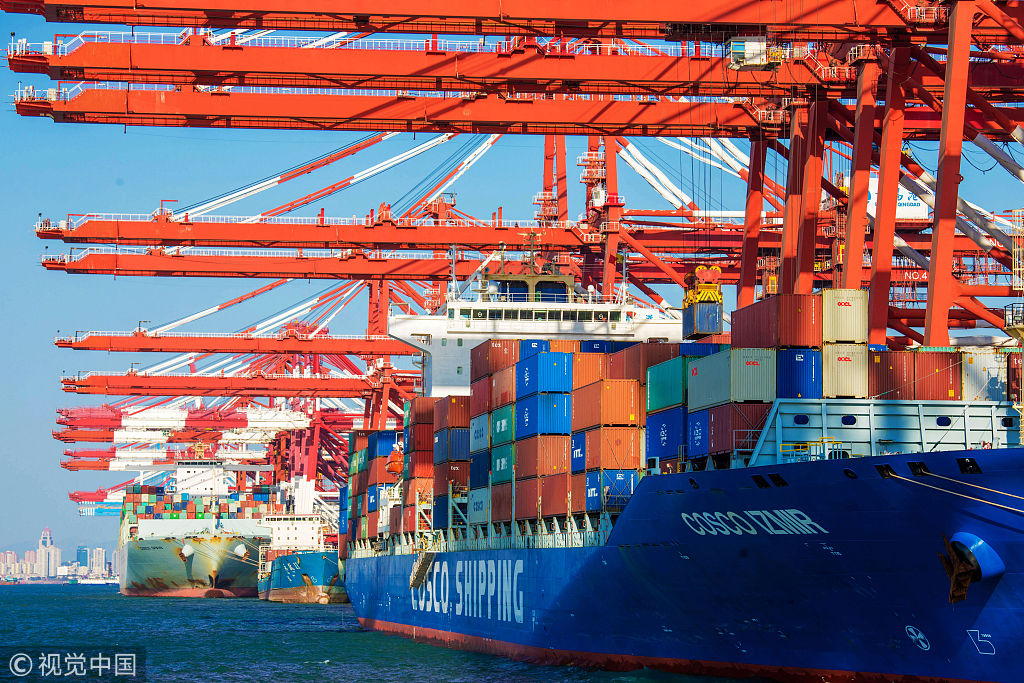 WARSAW - Imposing tariffs and blacklisting never produce good effects and such actions support development and cooperation of no parties, Polish lawmaker Piotr Zgorzelski said amid the escalating trade dispute between the United States and China.
Neither a trade war, nor a military one serves the development of countries, Zgorzelski, secretary of the Central Executive Committee of the Polish People's Party (PSL), said in a joint interview with Chinese media recently.
"In our opinion as PSL, this (trade) war should finish as soon as possible, then both the economic and political spheres can develop, which is what interests us and other political parties across the world, to simply develop in a peaceful atmosphere," he said.
Commenting on US decisions to impose tariffs on Chinese imports and blacklisting Chinese companies, Zgorzelski said: "Representatives of Chinese and US businesses and political leaders should get along as soon as possible, so that it doesn't lead to unnecessary escalation of the economic conflict. The two countries should return to friendship and cooperation."
He pointed out that it is always the ordinary people who suffer from the consequences of conflict.
Asked about China's proposal to solve the dispute through dialogue, the Polish lawmaker said: "All cooperation should be based on dialogue and mutual respect. If there is such a proposal from China, for sure the US should seriously consider it and take part in discussions - for the good of both sides."
He suggested leaders of all important countries meet up and discuss, so as to finish the trade dispute as soon as possible, and develop together according to rules of the civilized world.
As for the fact that China has emerged as an important player with huge economic and political influence on the world stage, Zgorzelski said: "China has entered the (global governance) game through developing its economic and military potential, so the world politics must be redefined."
"I am convinced that no major global problem or conflict can be sorted out without China," he said.
Zgorzelski strongly advocates enhancing Poland-China cooperation and cooperation between China and the European Union.
"We evaluate very positively the presence of Chinese businesses in Poland and Europe. For us Poles, cooperation with China should be a key element, hence no matter who governs Poland, we should maintain very good relations with China," he said.
"PSL representatives in the Polish government have always brought up the theme of cooperation with China and we looked with kindness at the Belt and Road Initiative," he added.
"Economic cooperation (with China) leads to job creation, new opportunities for Polish businesses," he stressed.
Zgorzelski further expressed PSL's supportive stance on collaboration, saying "we recommend that cooperation with China should be as broad as possible, and in the next years, the cooperation must be tightened, because this will benefit Poland, also China."