Think tank set to foster economic linkages in Central Asia
Share - WeChat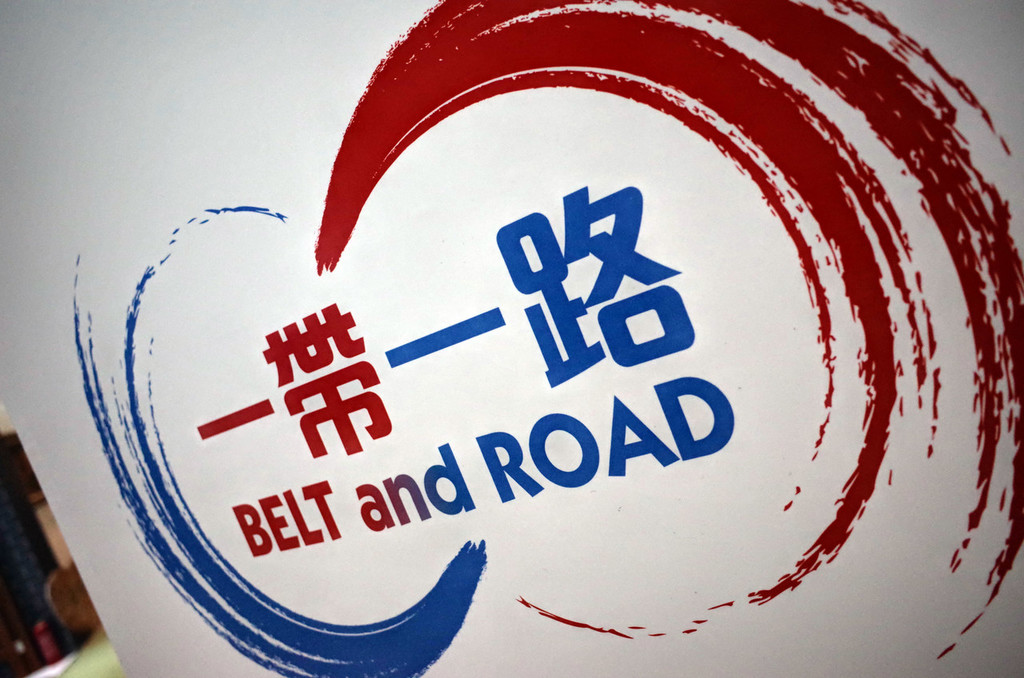 The Belt and Road Knowledge Corridor Think Tank, established by the Central Asia Regional Economic Cooperation Institute, which has more than 100 members, will continue to invite more participants to foster economic cooperation between Central Asian countries, said the institute's top executives.
Sanjaasuren Bayaraa, director of the institute, an intergovernmental organization contributing to regional economic cooperation in Central Asia, said recently that the think tank will look to boost knowledge exchanges between Central Asian countries on how to develop their economies, and how to improve the lives of their people. Currently, governments, research institutions and the private sectors are involved with the think tank. "In the future, we will invite more participants into this network."
Liang Ziqian, deputy director of the institute, said that the international knowledge-sharing think tank mainly offers high-quality and cutting-edge knowledge products and services to support Central Asia regional economic cooperation. By promoting effective regional development, it helps contribute to the realization of the strategic objectives of regional economic cooperation and accelerate economic growth in the region.
"The cooperation between Central Asian countries lies not only in trade of goods, but in information exchange and thought collision. The potential of regional economic cooperation is unlimited," Liang said.
According to Liang, the institute will soon introduce an index, called the CAREC Regional Integration Index, to measure the level of Central Asian regional economic integration. By now, it has completed the research process, and the index will probably be launched in August.
Liang said that in October, the institute will hold a Think Tank Culture and Tourism Forum for promoting the tourism industry in Central Asian countries and boosting the regional economy.
The tourism industry has become an important industry for Central Asian countries, and it attracts revenue, helping boost nations' economies. The forum will invite tourism experts and government officials to discuss a better way to promote the tourism industry in Central Asian countries. Currently, many Central Asian countries rely on agriculture, which is vulnerable to natural disasters.
Supported by the institute, the Belt and Road Forum for New Economy Development will be held on June 21 in Beijing. During the forum, discussions about the Belt and Road construction, as well as about Central Asia regional economic cooperation, will be held.
The institute was inaugurated in 2015 in Urumqi, the Xinjiang Uyghur autonomous region, after years of trial operation. Through the programs, it said it hopes to coordinate and collaborate with the Belt and Road Initiative for win-win results for all countries and regions involved.