The Sun King, gender benders and feathers
Share - WeChat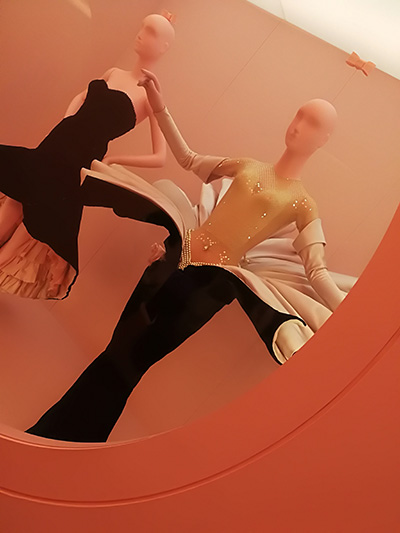 And more than half a century after Sontag's famous take on camp, a cultural phenomenon that is admittedly beyond definition, Andrew Bolton, the head curator of the Met's Costume Institute, has mustered an equally courageous effort - a visual feast of an exhibition with a title that pays tribute to his witty muse Camp: Notes on Fashion.
As part of the show, the Balenciaga gown, intended for a socialite of his time, has joined a Dior evening dress of silk taffeta, a Thierry Mugler "Venus" ensemble and a Versace jumpsuit glistening with bead and crystal embroideries of Vogue magazine covers.
The unlikely juxtaposition of the supremely elegant (as in Balenciaga and Dior) with the vociferously subversive (as in Mugler and Versace) gives a hint of the inbuilt dichotomy of camp, and of what Sontag describes as "naive camp" versus "deliberate camp".