Popular author's manuscript to be auctioned
Share - WeChat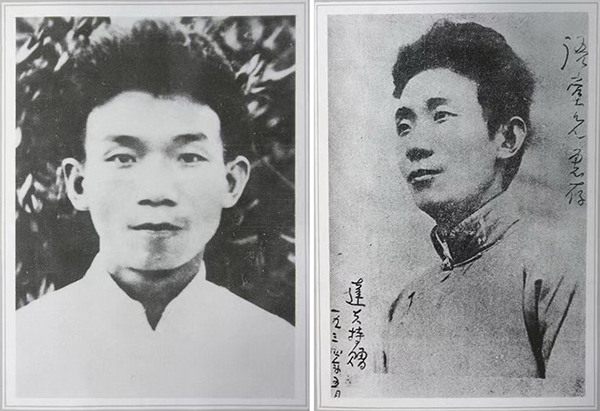 Short-story writer Yu Dafu (1896-1945) completed She is a Weak Woman in 10 days, in 1932. The novel revolves around the tragic life of a young woman Zheng Xiuyue reflecting the social realities and women's status in the 1920s.
Nearly nine decades have passed and the novel's manuscript will go under the hammer in a July sale of Hangzhou-based Xiling Yinshe Auction.
The 154-page novel was written in ink and Yu wrote the title on its cover. The content shows his corrections in red, providing clues to modern-day researchers on the author's writing style.
The proceeds of the sale will go to the Yu Dayu Research Society.