Denza brand created by Daimler and BYD targeting NEV market
Share - WeChat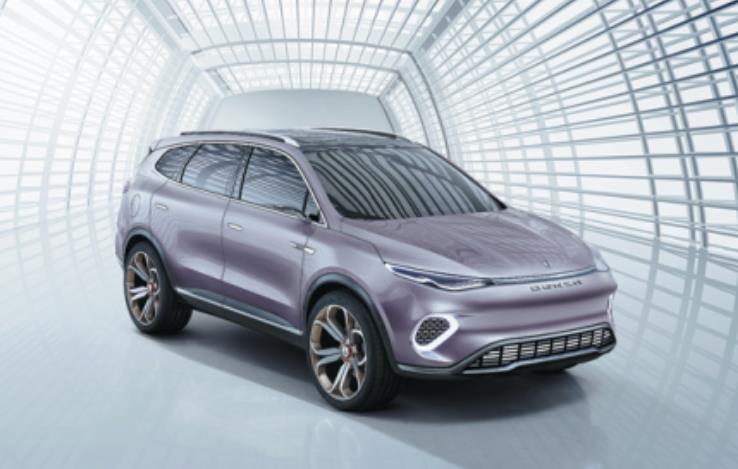 Daimler AG and BYD are teaming up for a joint venture. Shenzhen Denza New Energy Automotive is a bid to make the Denza brand a success in China's new energy vehicle market.
Beijing Mercedes-Benz Sales Service - a subsidiary company of Daimler - will take charge of part of the Denza's business, including sales, marketing, brand communication and customer service, on July 1. That's according to information released by the German auto giant at the 23rd Shenzhen-Hong Kong-Macao International Auto Show this month.
The auto show was held from June 1-9, in Shenzhen, South China's Guangdong province.
Integrating the sales channel of Denza into Mercedes-Benz will allow more customers to access the Denza brand and its products, said Nicholas Speeks, president and CEO of BMBS.
With the support of the Mercedes-Benz dealer network, the Denza brand will enrich the choices of new energy models for Chinese customers and contribute toward future success, Speeks added.
The move is a follow-up step of the two parties' decision to increase capital for their joint venture in late May.
On May 17, BYD said that the company and its joint venture partner Daimler will each increase capital of 150 million yuan ($21.71 million) for Shenzhen Denza New Energy Automotive.