Cambodia ready to upgrade tourist amenities to draw more Chinese
Share - WeChat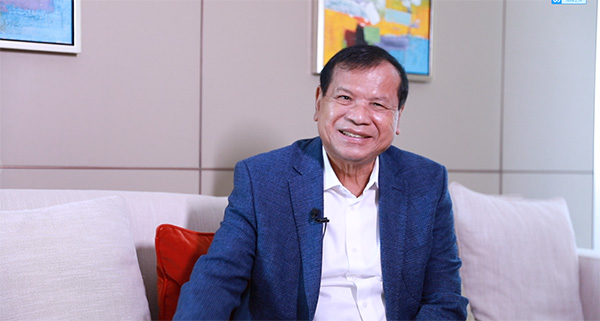 As a country that boasts a rich mix of culture and tourism resources, Cambodia has become one of the most popular travel destinations for discerning tourists around the world. Last year, it received over 6 million international travelers, and one-third of them were from China.
While attending the Conference on Dialogue of Asian Civilization earlier this month, Thong Khon, Cambodia's tourism minister, said in an interview with China Daily Website that Cambodia is ready to provide high-quality services to Chinese tourists in the future.
About 2 million Chinese tourists went to Cambodia last year. The number is expected to reach to more than 3 million by 2020, and grow to approximately 8 million by 2030, Thong Khon said earlier at the forum on culture, tourism and people-to-people exchanges, a parallel event to the conference on Dialogue of Asian Civilization.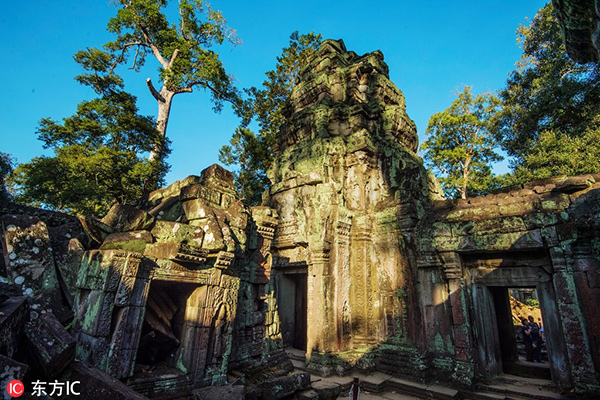 The minister said in the interview that a strategic marketing plan was launched in 2015 to woo more Chinese tourists, and quality of tourism services will be improved through the China-Ready Accreditation System.
"We will develop better travel products to suit the demand of the Chinese market, for instance, a big tourist entertainment center will be built," the minister said.
Thong Khon pointed out that apart from Angkor Wat, more appealing attractions need to be developed in Cambodia, including the coastal area, places near the Mekong River, and ecotourism sites, as well as healthcare tourist routes. He also emphasized the importance of upgrading infrastructure facilities in his country, implementing a favorable visa policy for Chinese visitors, and cultivating professionals and talents in the tourism industry so that the overall tourist environment in Cambodia can be enhanced.
In terms of the significance of the first-ever Conference on Dialogue of Asian Civilization, Thong Khon contends that the conference offers a good opportunity for different cultures and civilizations to learn from each other.