Shanxi - a passionate journey to the Yellow River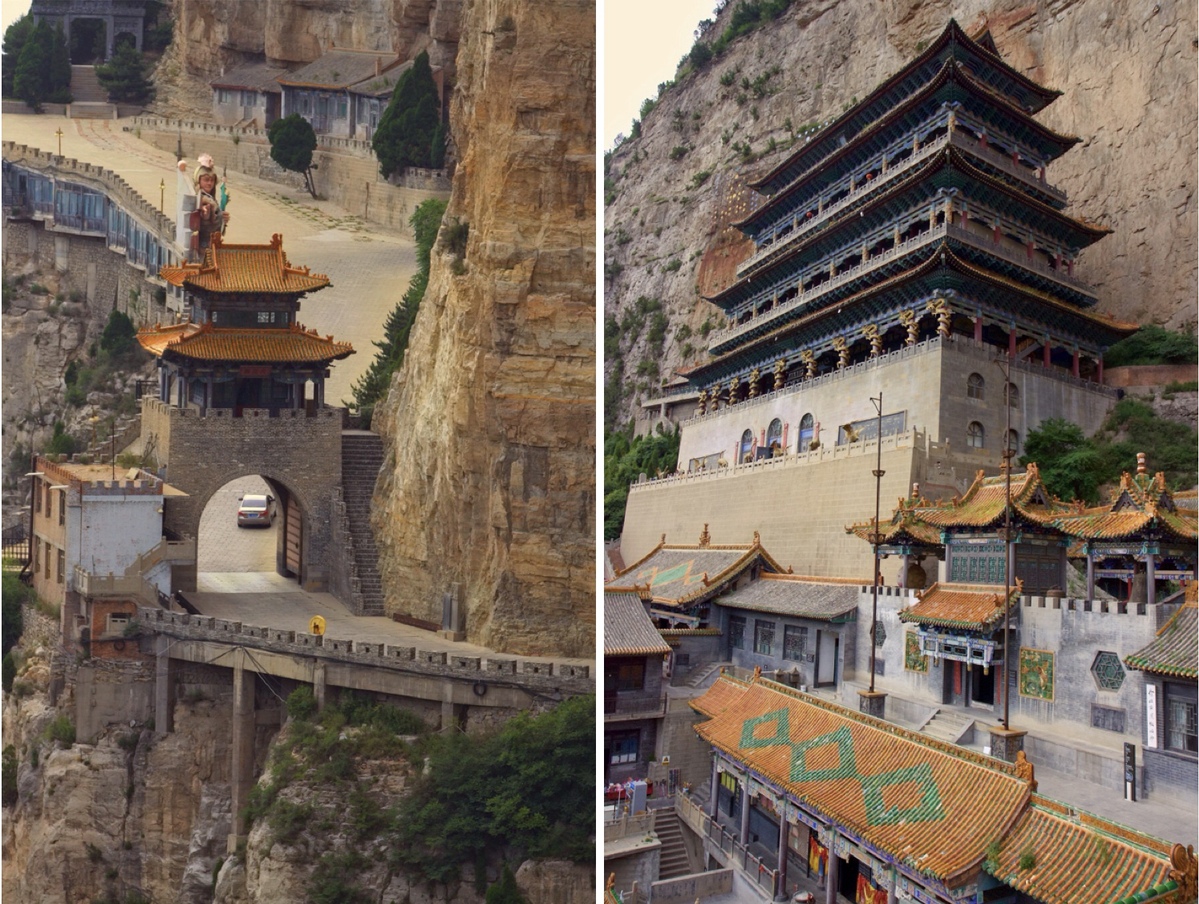 Recently I took a long trip by conventional train from Chengdu to Beijing. It retraced a route to Sichuan I had first traversed in 1994. Both journeys went through the provinces of Shanxi and neighboring Shaanxi, and both were overnight. But I managed to look out from time-to-time, across clear and starry skies, onto the outlines of a dry landscape renowned for its cave dwellings. The route encompassed the land of the "Yellow Earth", a title referencing vast deposits of wind-blown non-glacial loess carried from northwestern deserts and built up over very long periods of time. Incredibly, around 10 percent of the earth's surface is covered by such material.
For China, an area as large as 640,000 square kilometers around the upper and middle reaches of the Yellow River is known as Huangtu Plateau, with altitudes between 1,000 and 1,800 meters. It takes in much of Shanxi, Shaanxi, Gansu provinces along with Ningxia Hui Autonomous Region and parts of others. The soil is highly erodible, particularly in the more arid western areas, while the Yellow River is so named because of the vast quantities of silt it carries. A feature of such landscapes are deep gullies into which caves have been cut that for centuries were the homes of many residents, indeed some are still used. The 1984 film, Yellow Earth directed by Chen Kaige and photographed by Zhang Yimou helped to capture the physical mood of the area and character of the people from that part of the Yellow River.
Most Viewed in 24 Hours
China Views