China's stable, prosperous economy draws more foreign investment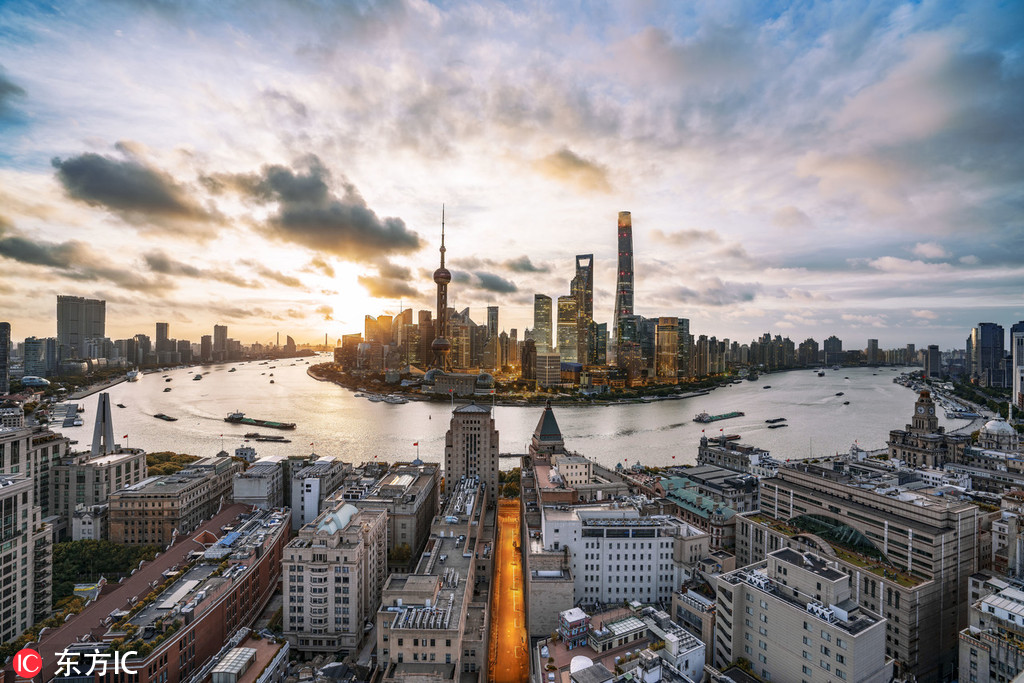 According to the Global Investment Trends Monitor issued by the United Nations Conference on Trade and Development, foreign investment in China's market continued to grow, ranking first among developing countries last year, despite the persistent decline of global foreign direct investment.
China's broad market prospects and improving business environment continue to make it the top destination for global investment, according to the 2019 China Business Climate Survey Report issued by the American Chamber of Commerce in China and consulting firm Deloitte in February 2019.
As a country with a population of 1.4 billion and over 8 million university graduates every year, China also boasts the most comprehensive industrial supply and infrastructure facilities. Huge market demand as well as bright prospects offer foreign investors more opportunities.
The approval of the Foreign Investment Law, as well as the country's further reductions on the negative list for foreign investment, have all promoted and protected foreign investment in China.
With more foreign investment, as well as frameworks for new technology such as 5G, high-speed rail, new-energy vehicles and AI, the Chinese economy maintained stable momentum with a 6.4 percent to 6.8 percent growth in GDP over 14 consecutive quarters.
As a major trading partner for over 130 countries worldwide, China is not only a huge factory for the world, but also a "world market" open to products from other countries. Despite the rise of unilateralism and protectionism in the world, the Chinese economy still appears promising.