Faster and cheaper internet services to benefit Chinese economy
Share - WeChat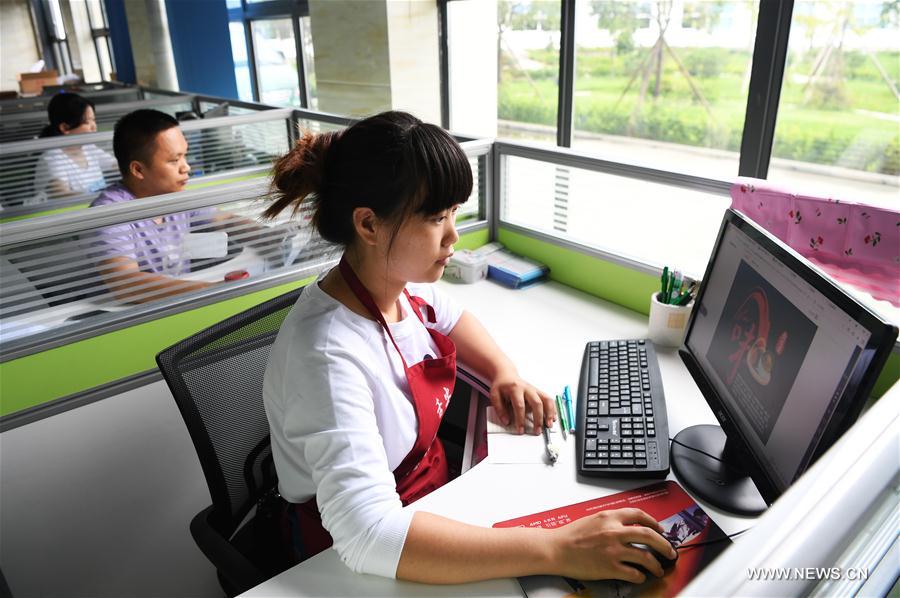 China will extend gigabit broadband connection to more than 300 cities and cut the average service rates by 15 percent for small and medium-sized enterprises this year.
The decision was made at the State Council's executive meeting chaired by Premier Li Keqiang on Tuesday in an effort to achieve multiplying effects of expanding domestic demand, boosting employment and improving people's lives.
The Chinese government puts high importance on work relating to broadband connections at reasonable rates. Premier Li Keqiang emphasized that solid efforts must be made to make internet services faster and more affordable and sharpen the country's international competitiveness in this regard.
Figures from the Ministry of Industry and Information Technology show that gigabit broadband has been piloted in more than 100 Chinese cities. The country now has over 3.76 million 4G base stations and 1.17 billion-strong 4G network users.
The meeting noted that as required by the Central Economic Work Conference and the Government Work Report, efforts must be intensified to make the country's internet services faster at a lower rate. This will not only benefit and provide convenience to companies and the people, but also help boost effective investment and allow digital economy to give a stronger boost to China's economic and social development.
"We need to upgrade our internet services. This is a key measure to boost consumption and meet the needs of our massive cellphone users." Li said.
The meeting said that upgrading and expanding the capacity of internet infrastructure can be a primary means to boost effective investment. By the end of this year, fiber-to-the-home (FTTH) ports relative to all broadband ports will be raised to no less than 90 percent, gigabit broadband will be extended to more than 300 cities, and base stations for mobile internet will be upgraded with expanded capacities. The goal is to expand gigabit broadband to both fixed-line and mobile internet services.
Broadband networks will cover practically 97 percent of primary and middle schools nationwide this year, and dedicated internet services will be made available over time in hospitals and medical consortiums above the county level.
"Industrial internet, education and medical care are our priorities in upgrading internet services in order to boost industrial development, improve access to quality medical resources and promote fairness in education." Li said.
Basic telecommunication service providers will be encouraged to further lower prices. The goal is to cut the average broadband service rate for small and midsized enterprises by 15 percent, the average rate for mobile internet services by no less than 20 percent, and roaming charges for internet traffic between the mainland and Hong Kong and Macao by 30 percent by the end of this year. A "floor-price" rate will be set for low-income populations.
Basic telecommunication service providers will be urged to ensure that cellphone users nationwide can switch service carriers without changing phone numbers by the end of November this year, and any extra term required for this service will be looked into. These companies will also be urged to straighten out their service packages to trim the packages available by 15 percent within this year, bringing more benefits to consumers.
"There is huge consumer demand for internet services in our country. We must encourage fair competition, and ensure that our measures to lower internet service charges are fully delivered as they are an important part of our efforts in improving people's lives," Li said.