Washington really has it in for Huawei: China Daily editorial
Share - WeChat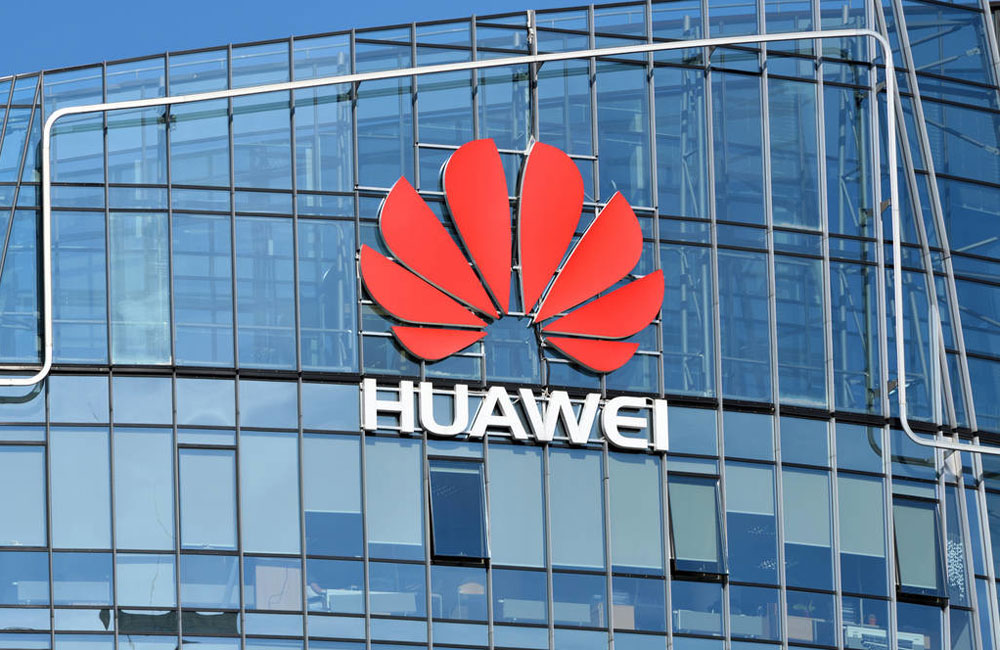 US President Donald Trump issued an executive order on Wednesday in which he declared a national economic emergency and banned the technology and services of "foreign adversaries" deemed to pose "unacceptable risks" to US national security.
The US intention is so obvious that media outlets around the world have without exception interpreted this as targeting Huawei, by excluding the Chinese telecommunications giant from US networks.
Washington has repeatedly claimed that Huawei's equipment poses a security threat, but for all the sound and fury, it signifies nothing, as it has never produced any credible evidence, indeed any evidence at all.
Its use of state power to throttle the development of a foreign company not only jeopardizes fairness and justice in world trade, it also poses a tangible threat to the security of 5G networks.
As Huawei said in a statement, "If the US restricts Huawei, it will not make the US safer, nor will it make the US stronger. It will only force the US to use inferior and expensive alternative equipment."
Inferior equipment that might be exploited by criminals and terrorists.
That the order is politically motivated rather than for security purposes can be seen from the fact that it is merely the latest in a series of moves by Washington targeting Huawei-one of which was particularly despicable.
It has also tried to rally its allies to its cause, most recently at a conference in Prague on May 2-3. But it has been unable to persuade them that it is not simply being malicious in pursuit of putting America first.
Huawei has said that it is willing to sign a "no-spy" agreement with countries that commit to its equipment. And this may point to a reasonable solution as it offers a way out for international partners in the West, which have been caught in the middle of the US-waged campaign against Huawei, to cooperate with the Chinese company.
The security of 5G networks is a technical issue, and it should be addressed as such. Security principles should be based on verifiable facts and technical data rather than ideology or a vendor's country of origin.
However, judging by its ill treatment of Huawei since last year, the US will continue with its persecution and has no intention of changing its ways.
The victimization of Huawei shows the world's largest economy no longer wants to uphold the core values that govern free trade and fair market competition. And it is willing to use its superpower status, so that, by hook or by crook, it can obstruct competitors that might challenge its competitive edge in science and technology.
Most Viewed in 24 Hours
China Views