Chinese think tanks need better messaging
Share - WeChat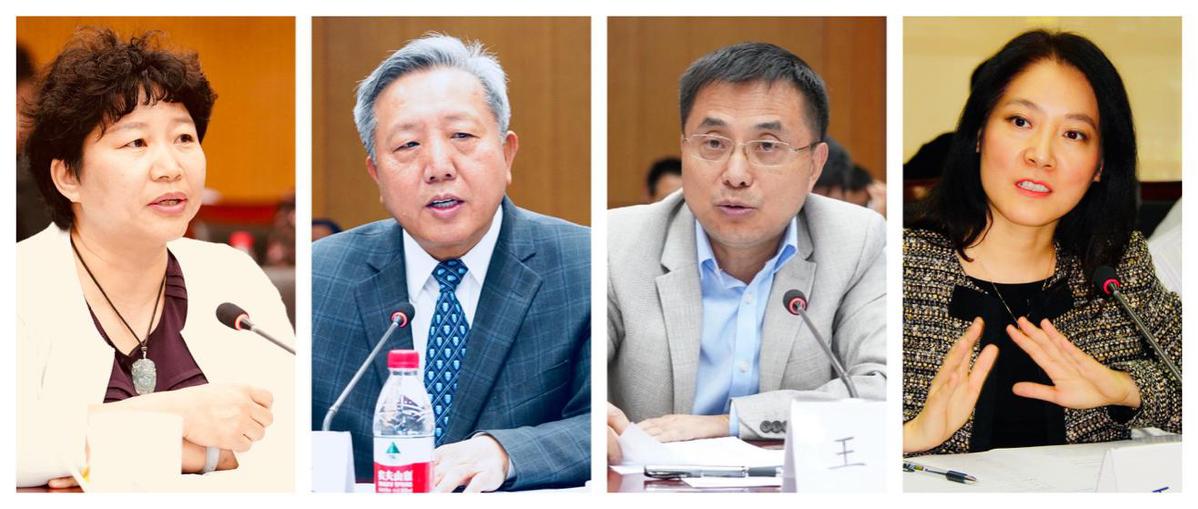 A group of Chinese think tank heads said that Chinese scholars and thinkers need to sharpen their communication capabilities to express their opinion well and make rest of the world understand China better.
At a time when the United States was waging a "trade war" against China, the Chinese think tanks should shoulder their responsibilities, they said at the roundtable hosted by National Academy of Development and Strategy of Renmin University of China on May 15.
Wu Xiaoqiu, vice-president of Renmin University of China, said that it is the right time for think tanks and media to play their vital role.
"It is the most challenging period in almost a century, bringing dangers as well as opportunities. The containment from outside is one of the biggest threats, yet it's being underestimated," said Wu.
"Accordingly, we (think tanks and media) need to think strategically, with dialectical thought and innovative mindset," Wu said.
"Also, think tanks should take a historical perspective, always bearing the rejuvenation of the Chinese nation as well as China's contribution to human society in mind."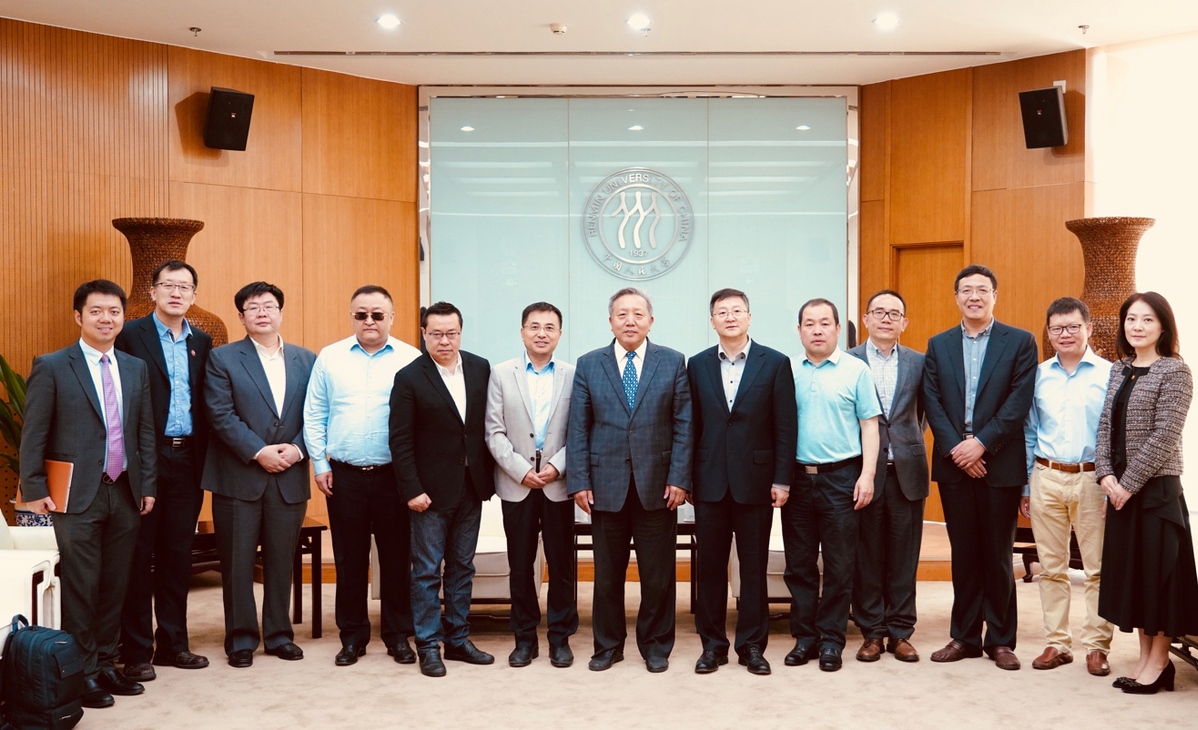 "To this end, both the power of thought and the strategic communication ability need to be improved."
"Admittedly, China's think tanks have made great progress in recent years. However, considering the grand mission, they still lack comprehensive capacity," Wang Hao, deputy editor-in-chief of China Daily, said.
Wang has been engaged in international communication for a long time and China Daily's media group has set up a communication-led think tank China Watch Institute, a platform to connect worldwide thinkers on China-related issues.
Wang said: "The media and think tanks have to go the extra mile, developing the ability of communication and improving the level of management, so as to achieve our goals."
Wang said this also requires training a large number of talents who are equipped with abilities to hold meaningful dialogues with the international community.
Wang urged the domestic think tanks to learn from world-class think tanks, to raise their awareness to build professional communication team, design their communication strategy, set agenda and communicate the messages across.
At the round table, about 20 experts and talents in the field of media, academy, and think tanks offered their insights on how to enhance strategic communication and how to expand influence.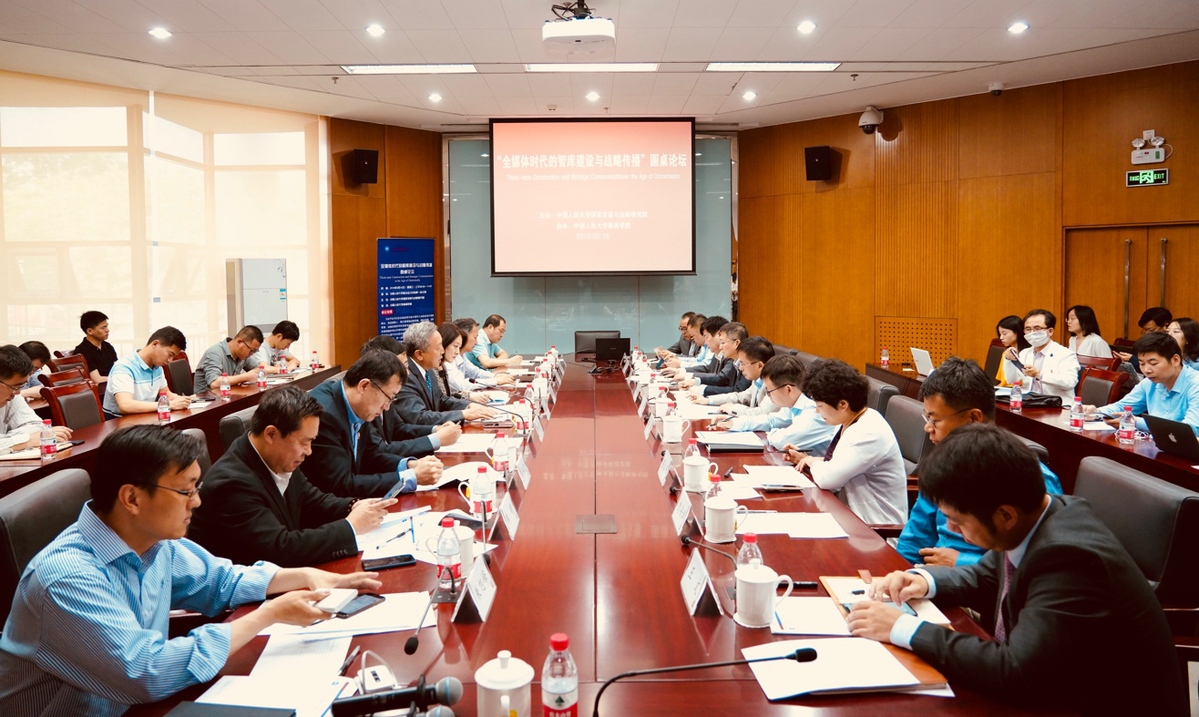 The topic of the roundtable was "Think-tank Construction and Strategic Communication in the Age of Omnimedia".
Jing Linbo, president of Chinese Academy of Social Sciences Evaluation Studies, said that domestic think tanks find it difficult to have an impact on decision-making, and they still have a long way to go when it comes to academic communication, social communication, and international communication.
Most Viewed in 24 Hours
China Views