Xi calls for co-existence of various civilizations
Share - WeChat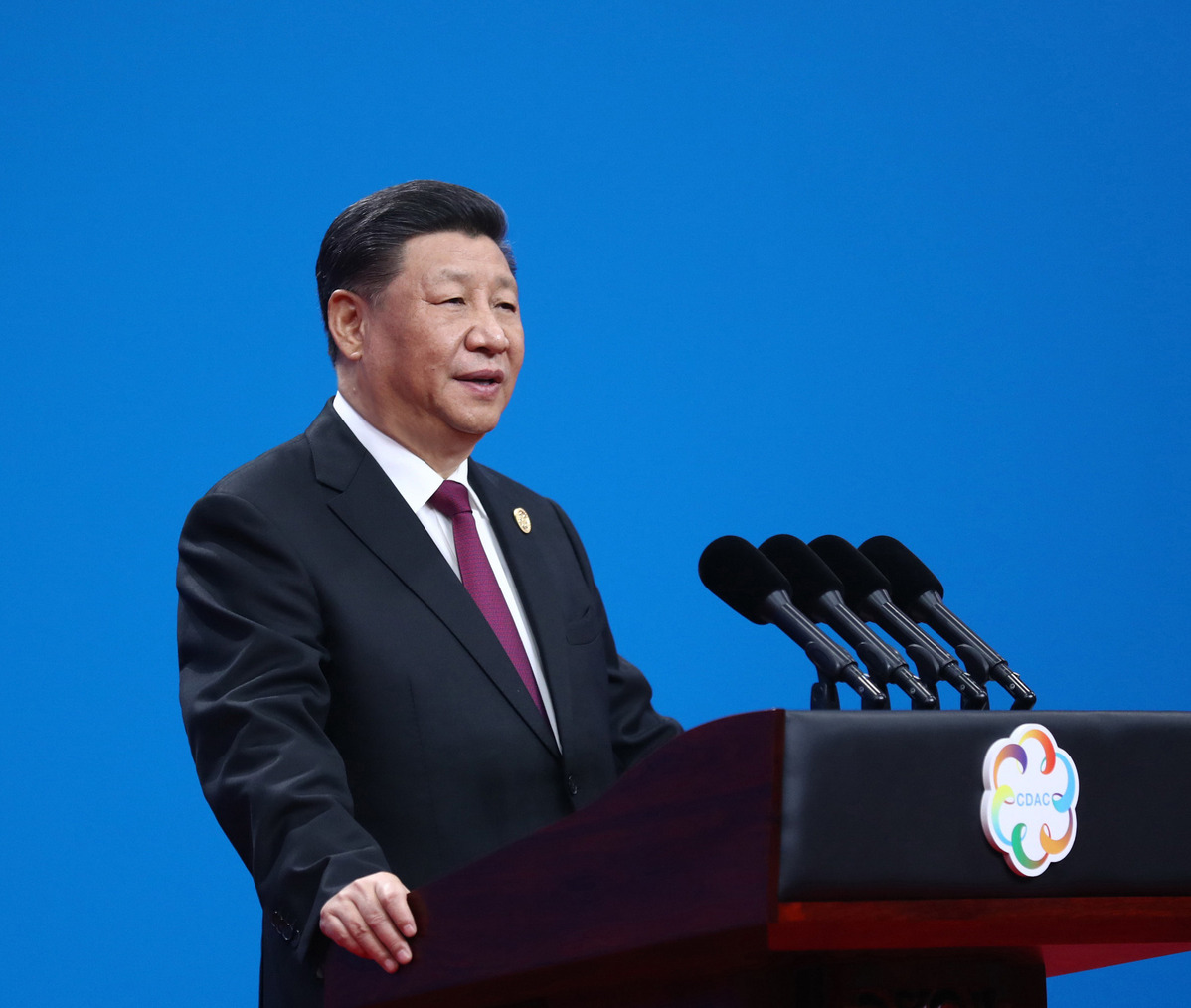 President Xi Jinping delivered a keynote speech at the opening of the Conference on Dialogue of Asian Civilizations. With the theme of "Exchanges and mutual learning among Asian civilizations and a community with a shared future," the conference aims to deepen cooperation among Asian countries. Here are the highlights:
Humanity needs cultural strength to address challenges ahead
Humanity needs cultural strength, besides economic and technological strength, to cope with common challenges and head toward a bright future.
The intensifying global challenges humanity is facing now require concerted effort from countries across the world.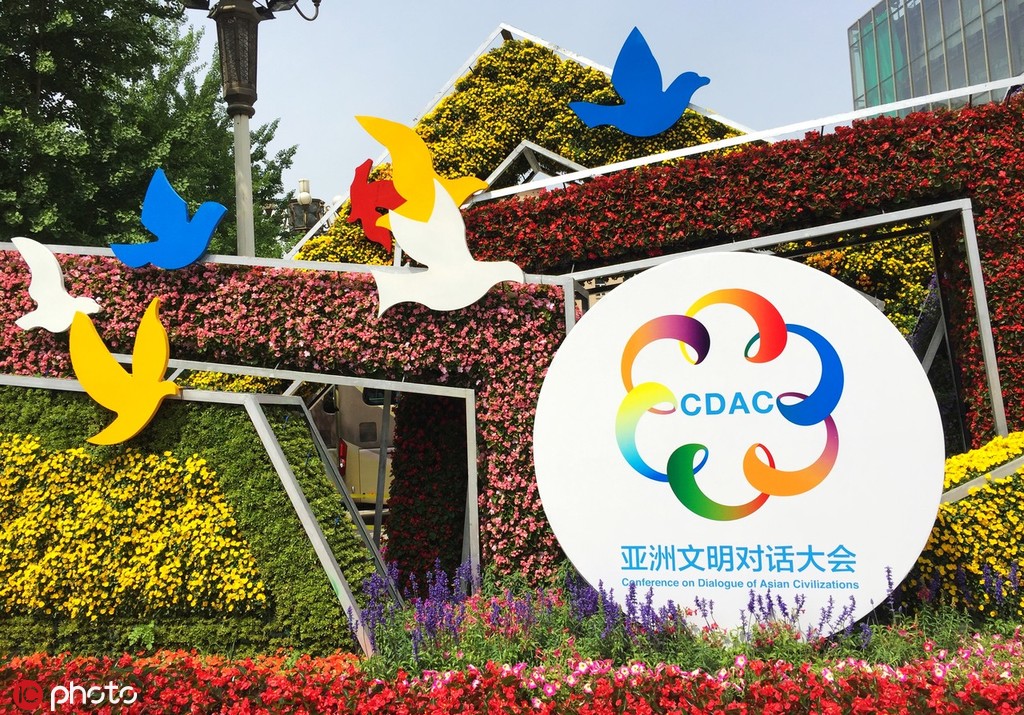 Asian civilizations write 'brilliant chapter' in human civilization
Asian civilizations have written a brilliant chapter in human civilization.
Being one of the earliest human settlements and a major birthplace of human civilization, Asia takes up one third of the total land on Earth, has two thirds of the global population, and consists of 47 countries and more than 1,000 ethnic groups.
Asian people have made incredible cultural achievements over the past thousands of years and they have started cultural exchanges and mutual learning since the early days.
Asian people's aspiration for better life should become reality
Geographically and culturally connected, Asian countries have experienced similar historical situations and pursue the same dream.
Facing future, Asian countries should grasp overall situation and strive to turn people's aspiration for a better life into reality.