Smart Cinema's new version embraces social innovation
Share - WeChat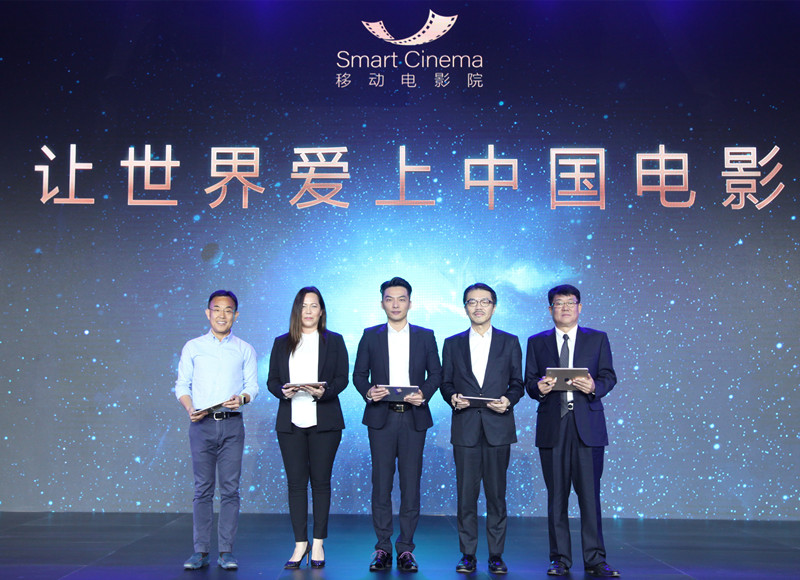 Smart Cinema launched its new version in Beijing on Thursday exploring new ways to enjoy films and expand the film market.
Film industry veteran Jack Gao's mobile cinema venture, Smart Cinema, is part of the Chinese film screening system. Unlike normal video streaming sites and video-on-demand services, Smart Cinema turns people's mobile phones into screens in an innovative way to transmit new releases approved by the country's film authorities and being screened in theaters.
May 9 marks the first anniversary of the launch of the platform, while the newly-launched V2.0 version continued innovation in the field of screening and an upgrade of the movie viewing experience.
At the launch ceremony, Gao said, "Smart Cinema V1.0 realized the desire of viewers to watch movies anytime and anywhere. V2.0 realizes the wish of the audience to watch movies in whatever way they wish."
He described the new version as promoting social exchanges among audiences, such as inviting family and friends to a virtual film screening, creating a new wave of viewing and interaction experiences.
Smart Cinema has also integrated virtual reality (VR) technologies into the unprecedented movie-watching experience, including a mobile 3D screening effect, in cooperation with major VR headset producers DPVR, Skyworth, XiaoZhai and Pico.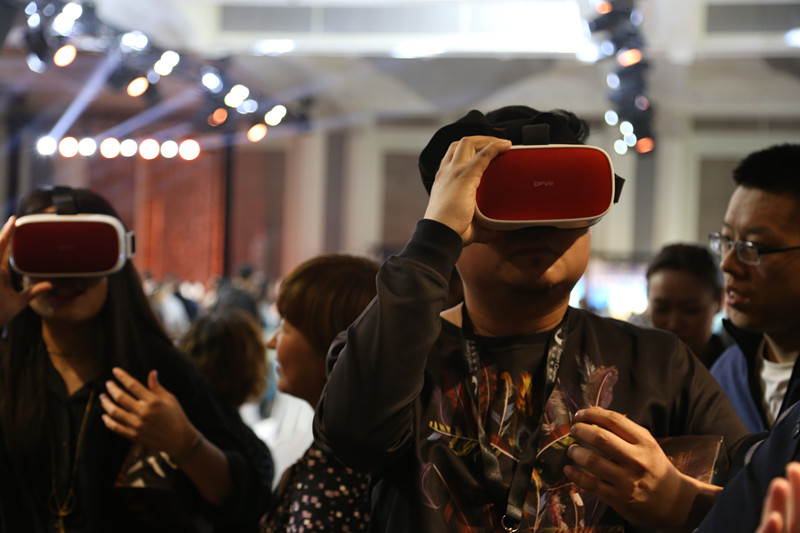 The Chinese fantasy movie "Asura," forced to withdraw from cinemas due to poor response last year, became the first 3D resource for Smart Cinema V2.0. As of 7 pm on Thursday, about 1,000 audience online clicks had been recorded to view the film in 3D format with a VR headset, enabling Smart Cinema to claim it as "the world's first mobile 3D premiere."
Currently, films are put on video platforms months or even years after they finish their theater runs, but Smart Cinema provides a chance for users to watch films on demand even while they are still in theaters, once the distributors agree to this procedure. The Smart Cinema app will be operated the same way as a theater, meaning one ticket buys a one-time viewing, and the income generated on the app will be automatically included in the official box office statistics, rather than as part of online streaming revenue.
As of April 2019, among the 2,876 county-level administrative regions in China, 880 had only one offline cinema, 151 had no physical cinemas at all, and more than 70 percent of the country's population had never had the experience of entering a physical cinema.