Advanced technologies shine at AI expo
Share - WeChat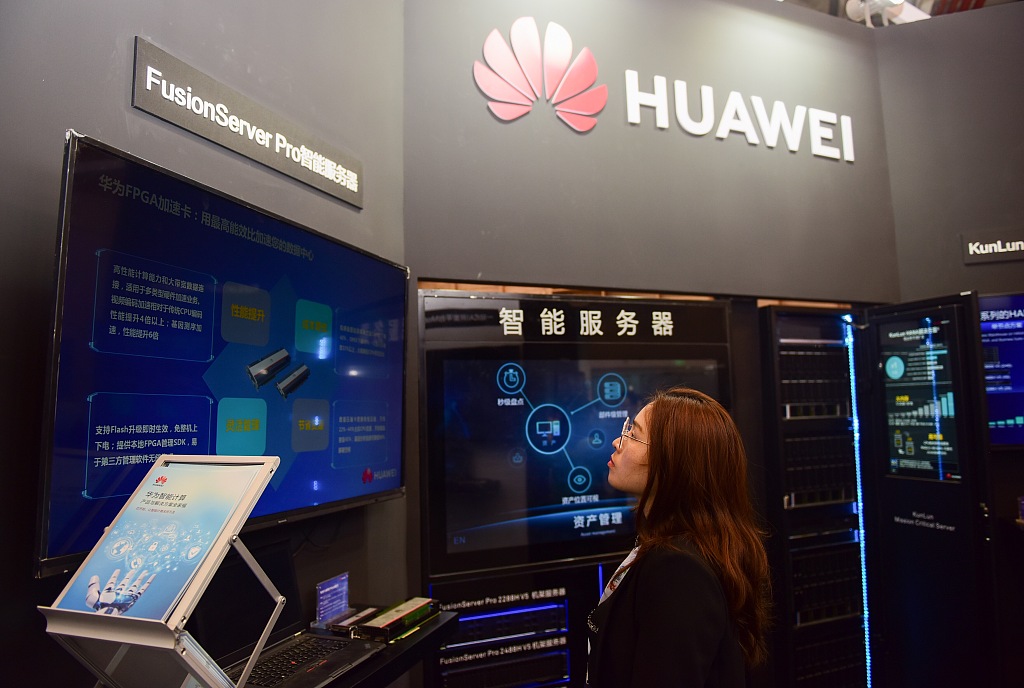 Advanced technologies, such as big data, computer vision, voice recognition, natural language processing, and machine learning related to the AI sector, have caught attention of the public and experts at the Global AI Product Application Expo 2019 (AI Expo 2019) in Suzhou, East China's Jiangsu province.
The autonomous driving of Baidu Inc, city's brain of the Alibaba Group, and the medical imaging products of Tencent company showcased the concept of "Chinese Innovation" at the expo.
Let us take a look at some of the state-of-the-art technologies and products at the expo, which opened on May 9.