French and Korean cello duo to perform Beijing concert
Share - WeChat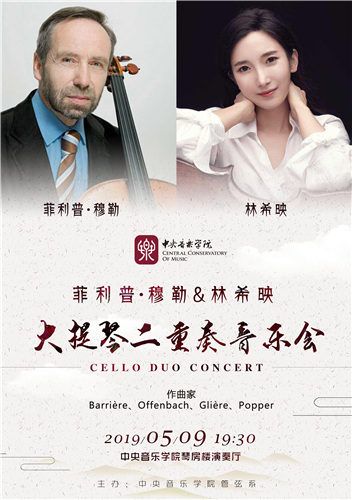 French cellist Philippe Muller will hold a concert with Korean cellist Hee-Young Lim at the Central Conservatory of Music (CCOM) in Beijing on Thursday night.
"We are going to play an unusual program," Muller said. "There are not that many duos for two cellos. Usually a cello would play with a violin, a piano or a big ensemble."
The selected pieces by composers like Jean-Baptiste Barrière, Jacques Offenbach, Reinhold Glière and David Popper, reflect a balance between technique and musicality.
"We start with a Baroque piece written by Jean Barrière, which is very beautiful, then some duos by Glière, which are rarely played. The suite we chose by Popper is very difficult, technically very demanding, but interesting." he said. "We didn't pick the music just because it's difficult. It's also sympathetic, refreshing, I hope for the audience too."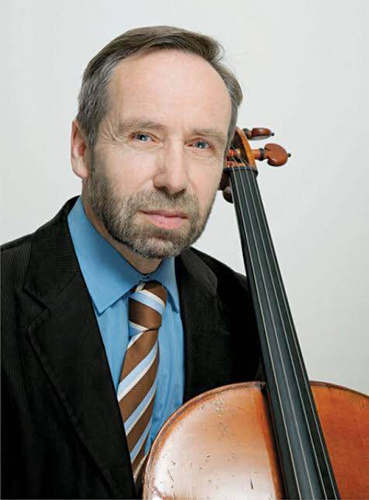 Raised in French and German musical traditions, Muller has been teaching at prominent conservatories including the Conservatoire de Paris and Manhattan School of Music in New York. Leading a career that spans many continents, he appears regularly on the major stages of Europe, America and Asia.
As an educator, Muller has taught an impressive number of young cellists, many of whom already have remarkable careers of their own. Lim, one of his pupils, is now a professor at the CCOM and holds many concerts both in China and abroad. This performance will be the first time they play together.
They are very looking forward to performing and communicating with Chinese music lovers. "For an audience, you share. Compared with playing alone, it's much more exciting to play in front of an audience," Muller said.
As many Chinese youngsters start learning classical music, their relationship with the music can be livelier than their European counterparts. "In Asia, the interest for classical music is more recent. The audience is a little bit younger and fresher. In Western Europe, it's a very old tradition. Maybe audiences can be more enthusiastic here," Muller said.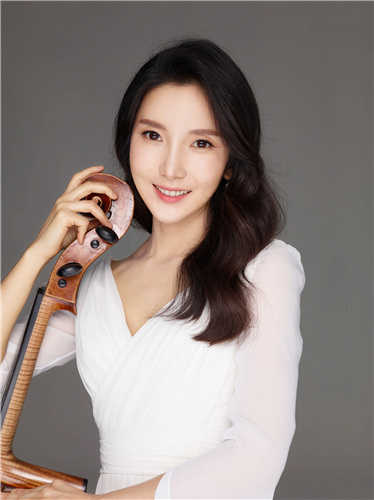 For him, the most important thing to appreciate classical music is not the theory but the exposure to live performance. "One doesn't have to learn musical theory to become a music lover. Come to the concerts, and don't be afraid to listen to new pieces," he said. "It's different if you can see the players, because you can actually feel the emotion."
Having taught at the CCOM several times over the years, Muller met many interesting students. "There is so much talent here. It's always a pleasure to come," he said.
When talking about the future of Western classical music, Muller said musicians still have a lot of work to do. "Thanks to Asia, now classical music is rising again. We have to keep it alive," Muller said. "The young composers also need to write attractive, new pieces."
If you go:
7:30pm – 9pm, May 9. Performance Hall, No. 43, Central Conservatory of Music, Baojia Street, Xicheng district, Beijing
Tickets: Free
Most Popular