Airbnb peep show exposes flaws in its business model
Share - WeChat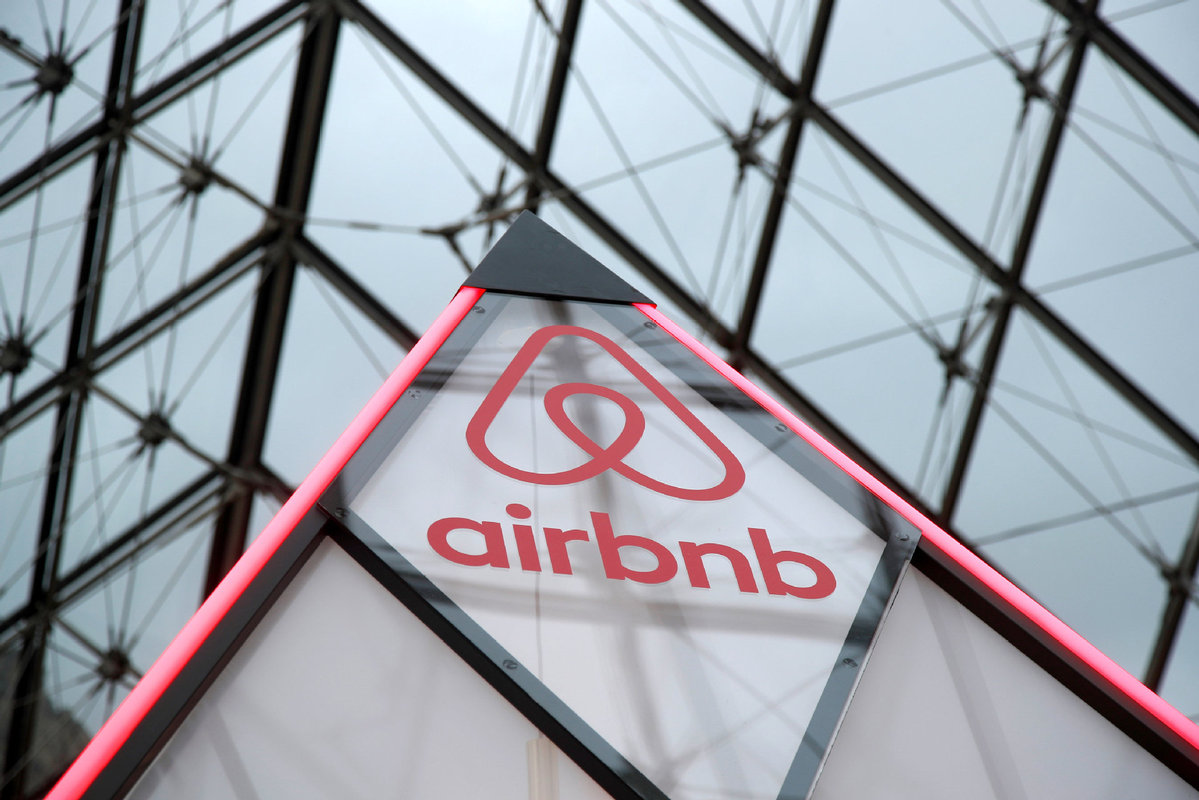 Editor's note: A tourist staying in Airbnb property in Qingdao, Shandong province, found a hidden camera in the bedroom. He reported his finding to local police immediately, and then moved to a nearby hotel. China Daily reporter Li Yang comments:
It is not the hidden camera but the leniency of law and the casualness of Airbnb's response that have shocked people. No wonder many have joked that voyeurs are the only people who care about your privacy, apart from yourself.
The house owner, who confessed that he installed the camera in March when he registered the property with Airbnb, was detained for 20 days and fined 500 yuan ($73.85) for privacy infringement and running an unlicensed lodging business, according to the police.
This is too lenient compared to the harm his behavior caused others and in relation to his economic gains-the income from renting out the property is about 600 yuan ($88.63) a day. However, the penalty is already the most severe the public security department can enforce upon the Peeping Tom and illegal hospitality service provider, according to the law.
On its part, Airbnb, a hospitality service provider headquartered in San Francisco, said it has zero-tolerance to such practices, apologized to the customer, refunded him and promised to pay his hotel bill and permanently remove the house from its platform.
Both the law and Airbnb, the largest global player in the market, have disappointed people. Instead of deterring others, the light penalty the house owner received will only embolden others to follow suit, especially those hoping to make a profit from selling such video. There is a sizable shady market for videos and photos shot by candid cameras.
Well-protected personal privacy is a hallmark of a civilized society. Both companies and the law are obliged to provide effective protection of customers' and citizens' privacy, which should be the pillars supporting their commercial and social contracts.
The case has exposed some obvious loopholes in Airbnb's management. It should make sure all house owners registering with it obtain the necessary license for hospitality service providers. Otherwise, it would continue to only wink at its partners running illegal businesses under its umbrella, while the interests of users are sacrificed. Operating the business without a license also makes tax evasion easier.
Airbnb is legally bound to guarantee its customers' safety and privacy. The company should check the properties on its platform are safe, clean and free of pollution or any other potential hazards. The company's perfunctory dealing with the case shows its "tolerance" to illegal and potentially dangerous behaviors.
Most Viewed in 24 Hours
China Views