World's top 10 spenders on tech R&D
Share - WeChat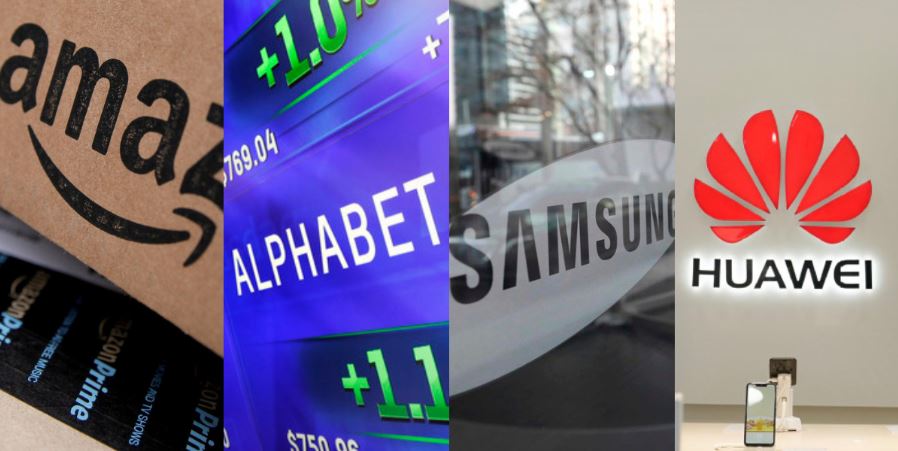 China's tech giant Huawei spent $15.3 billion on technology R&D in 2018, ranking in fourth place among global tech behemoths, according to data from Bloomberg.
Amazon took the lead in R&D spending with $28.8 billion last year, followed by Google's parent company Alphabet and Samsung with $21.4 billion and $16.7 billion, respectively.
Let's take a look at the world's top 10 spenders on tech R&D in 2018.