China's spending on education in 2018 increases
Share - WeChat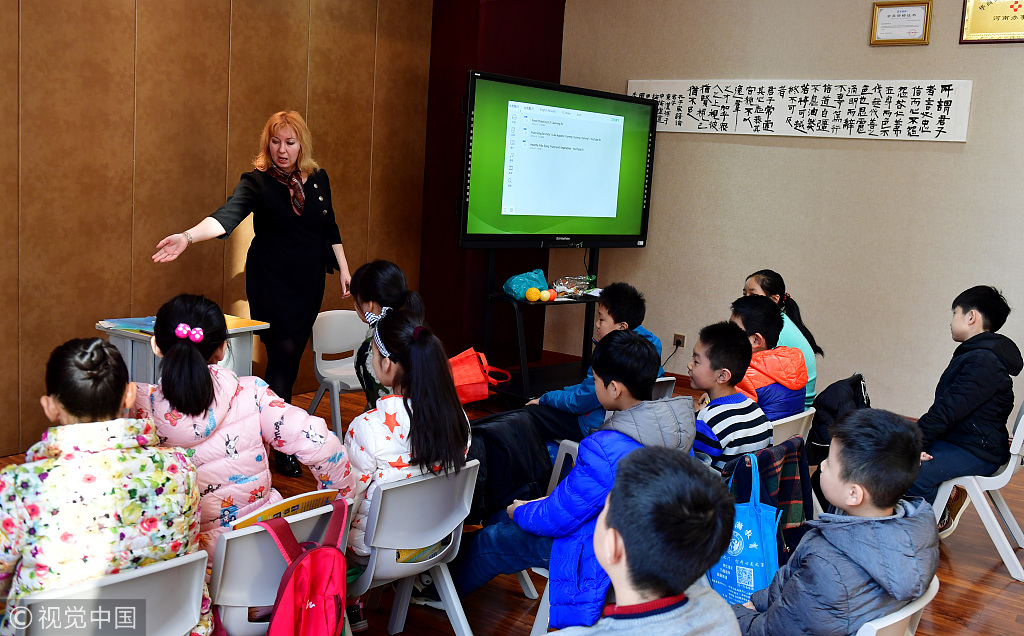 BEIJING - China increased its spending on education in 2018, according to the Ministry of Education.
China spent more than 4.6 trillion yuan ($685 billion) on education nationwide, up 8.39 percent year on year, the ministry said in a recent report.
The government budgetary spending on education amounted to over 3.6 trillion yuan, rose 8.13 percent year on year.
The report shows that nearly half of the spending went to compulsory education, followed by higher education, ranking as the second-highest among all categories.