Nations welcome modern agricultural machinery
Share - WeChat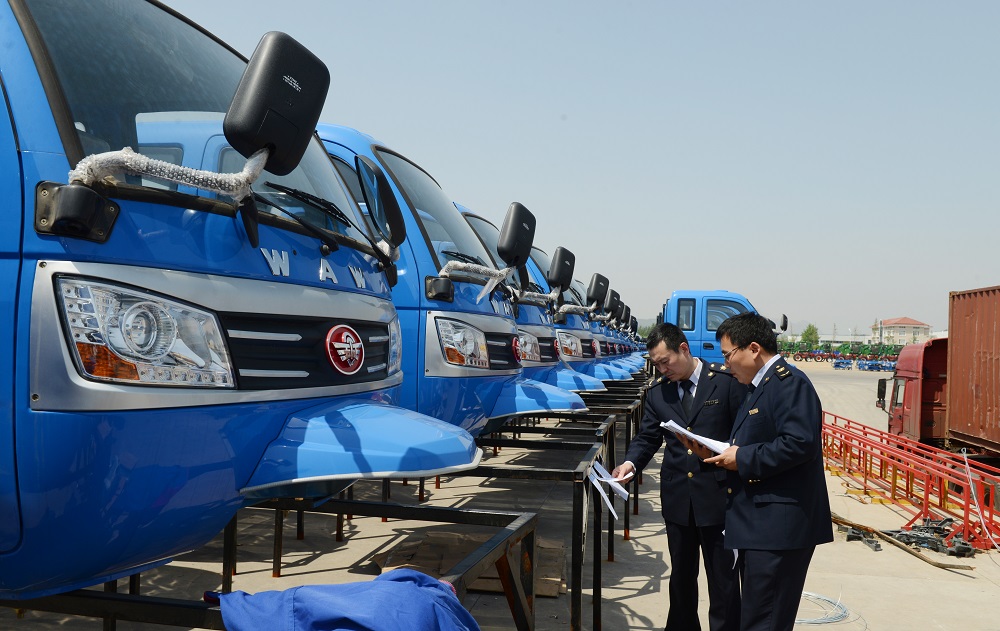 Three years ago, the company also set up the China-Uganda Wuzheng Agriculture Industrial Zone in the nearby Kyoga Lake region, located north of Lake Victoria in central Uganda.
Covering 200 hectares, the agricultural industrial zone is a platform for Wuzheng to promote agricultural technologies and cultivate improved varieties of crops in Uganda.
"The local farmers can receive training on planting for free at the agricultural industrial zone, and locals can now enjoy vegetables that used to be sold at high prices," Jiang said, adding that the locals called the Chinese workers "good brothers".
Zheng Zhuqiang, China's ambassador to Uganda, visited the agricultural industrial zone in June and encouraged the workers to make more contributions to China-Uganda economic cooperation.
Vincent Ssempijja, minister of agriculture, animal industry and fisheries in Uganda, said that Wuzheng has made great contributions in promoting the economic and social development of Uganda.
During a corn harvest launch ceremony at the industrial zone in June, the minister said that the company has not only brought forward advanced planting technologies and new machines, but it has also created job opportunities for local people and improved their livelihoods.
The minister added that local government will enhance cooperation with Wuzheng to promote modern agriculture in Uganda.