BRI countries focus on anti-corruption
Share - WeChat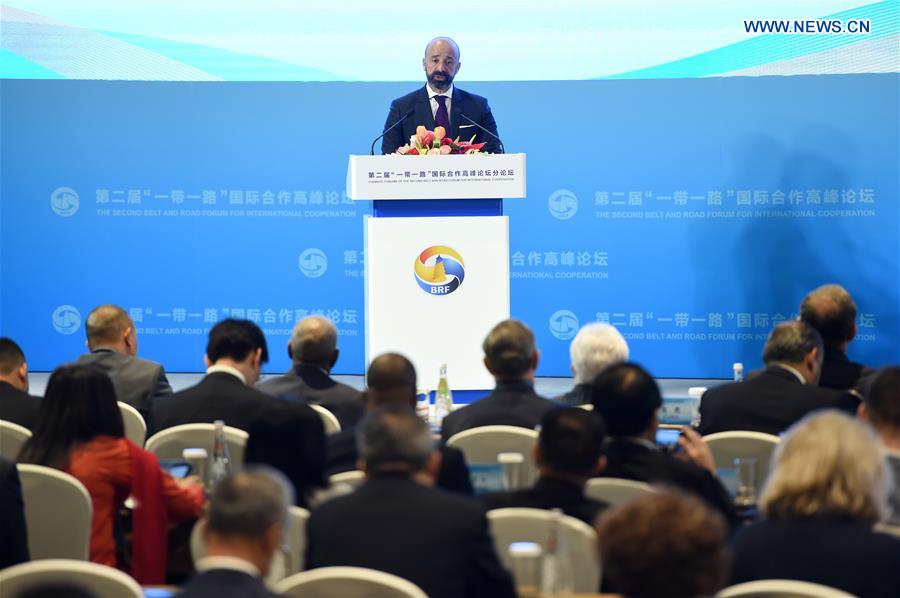 Delegates attending the Thematic Forum on Clean Silk Road of the Second Belt and Road Forum for International Cooperation proposed intensifying international cooperation to create a corruption-free environment for business while carrying out the Belt and Road Initiative.
Speaking at the closing ceremony of the forum, which focused on anti-corruption cooperation among countries involved in the Belt and Road Initiative, Li Shulei, vice-chairman of China's National Commission of Supervision, a top anti-corruption body, said representatives from countries involved in the BRI, including Pakistan, Laos, Cuba and Egypt, have joined the proposal.
"Facing severe challenges to eliminate corruption, we have no choice but to strengthen cooperation," Li said. "We propose countries involved in the BRI strengthen oversight over various cooperation programs according to laws and regulations and strictly follow laws and regulations in bidding, construction, operation and management of the projects, to leave no room for corruption and create a regulated and law-governed business environment."
Countries involved in the BRI should improve transparency in government information, take measures to prevent and resolve disputes in trade and investment, and promote cooperation in areas including finance and taxation in order to build fair and transparent rules while promoting cooperation, he said.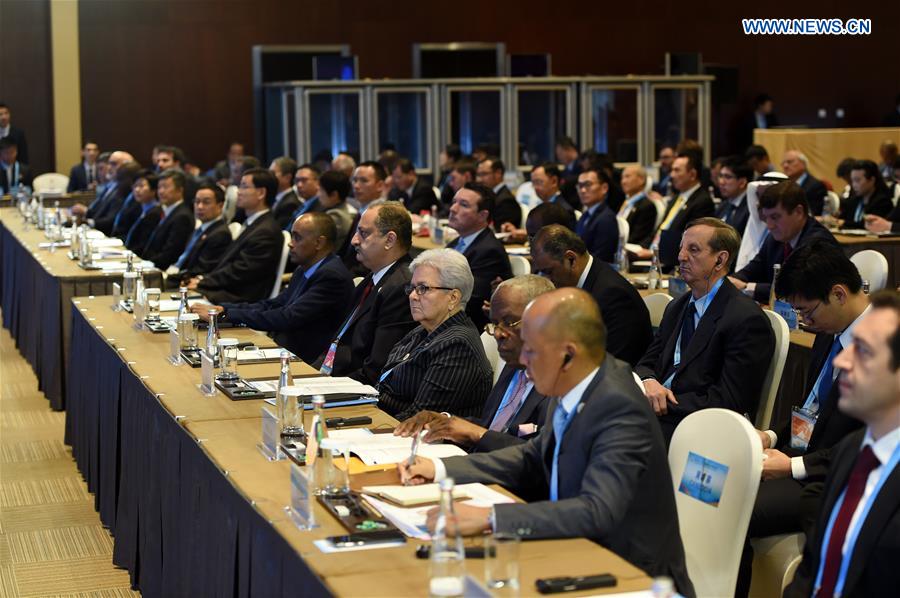 Enterprises involved should improve self-discipline and legal awareness, and should make sure they operate in strict compliance with the law, Li said.
"We encourage various countries to intensify personnel and information exchanges and cooperation between their anti-corruption bodies to improve their capacity to fight corruption crimes, and conduct highly-efficient cooperation in tracing and repatriating fugitives and recovering illegal assets," he said.
Over the past two years, more countries have reached consensus on intensifying cooperation on fighting corruption, but all parties, including governments and enterprises, must adopt a zero-tolerance attitude to corruption and cooperate more closely to eliminate loopholes, Li said.
China has maintained a zero-tolerance attitude toward corruption. Last year alone, 1,335 fugitives involved in corruption cases were brought back to China, and more than 3.5 billion yuan ($520 million) of illegal money was recovered, he said.
Kong Xuanyou, vice-minister of foreign affairs, said China has reached 55 extradition treaties with various countries, including those involved in the BRI, and China hopes to have closer international cooperation in extraditing and repatriating suspects.
Miguel de Serpa Soares, under-secretary-general of the United Nations, said corruption widely affects developed and developing countries, and the UN has zero tolerance for it. "Corruption represents a major obstacle to reaching all sustainable development goals, as it hampers economic growth, increases poverty, deprives the most marginalized of access to vital services, and erodes people's trust in public institutions," he said, adding the proposal made at the BRI forum on Thursday to fight corruption resonates with the UN's call for reducing corruption and bribery.
Li, from the National Commission of Supervision, said China will take concrete measures to promote international cooperation in fighting corruption, including hosting three seminars on the topic and inviting 100 anti-corruption professionals from countries involved in the BRI to join the seminars.
China will also work with the World Bank to host a training program for enterprises engaged in the BRI to help them improve their legal compliance operations, he said.
Read more: Full text: Beijing Initiative for the Clean Silk Road