Artifacts on display after repatriation from Italy
Share - WeChat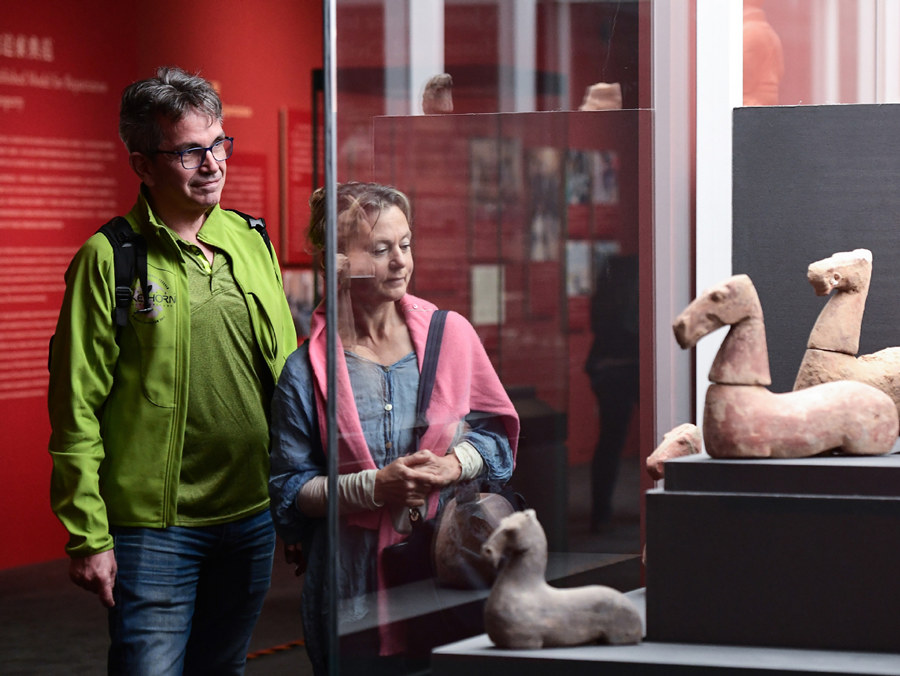 After a long journey home, hundreds of Chinese cultural relics repatriated from Italy finally were made available for public viewing on Wednesday at the National Museum of China in Beijing.
The 796 artifacts are believed to have been illegally moved overseas. The exhibition runs through June.
"On a flight, it only takes 10 hours to travel from Milan to Beijing," Minister of Culture and Tourism Luo Shugang said at the exhibition's opening ceremony. "However, their journey took 12 years."