UK allows Huawei limited access to 5G network
Share - WeChat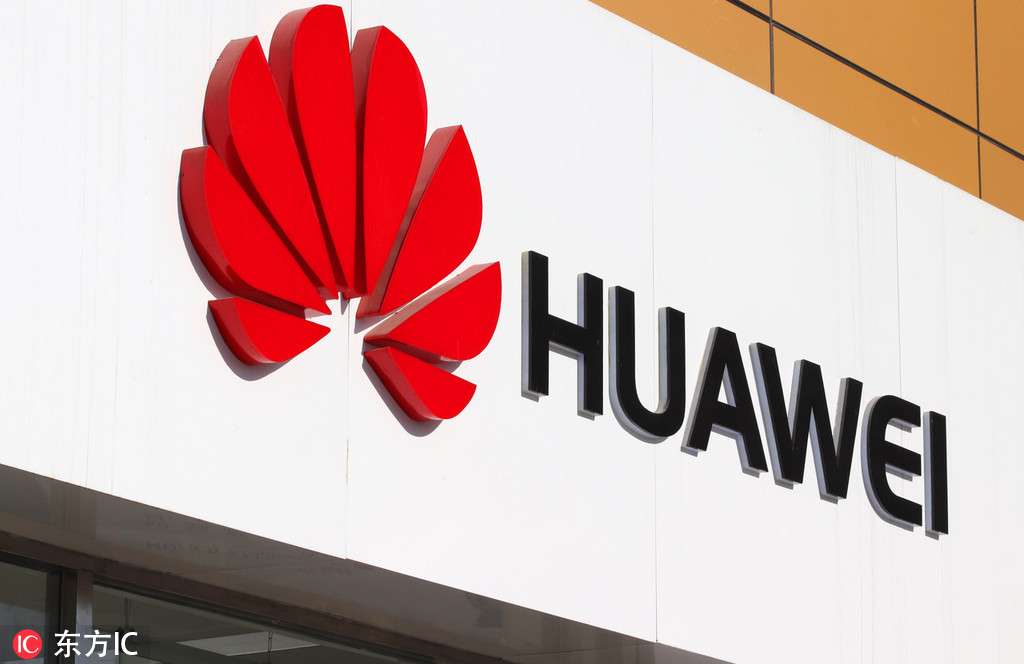 British Prime Minister Theresa May has given the green light to Chinese telecom giant Huawei to help build the country's 5G network, said the Daily Telegraph newspaper.
UK's National Security Council, which is chaired by May, agreed on Tuesday to allow Huawei limited access to help build parts of the network such as antennas and other "noncore" infrastructure, the report said.
Huawei is already present in Britain's existing noncore mobile network, said a Reuters report.
Previously, Huawei said it "poses no threat" and the best way to win trust is through "transparency" in response to criticism from some in the United Kingdom.
Germany, another European country, has no plans to block Huawei from participating in the buildup of its 5G ultra-high-speed internet, according to a previous China Daily report citing a Financial Times interview with the president of the Bundesnetzagentur, Germany's telecommunications regulator.
Huawei CEO Ren Zhengfei said the company will comply with European cybersecurity standards and the General Data Protection Regulation laws that govern the EU during a previous interview with CNBC.
Huawei Technologies Co said on April 22 that it posted 179.7 billion yuan ($26.8 billion) in revenue in the first quarter of 2019, a 39 percent growth on a yearly basis.
The company had signed 40 commercial contracts for 5G by April 15, and had shipped more than 70,000 5G base stations to markets around the world, said Huawei last week.