NZ trade delegation seeks BRI dividend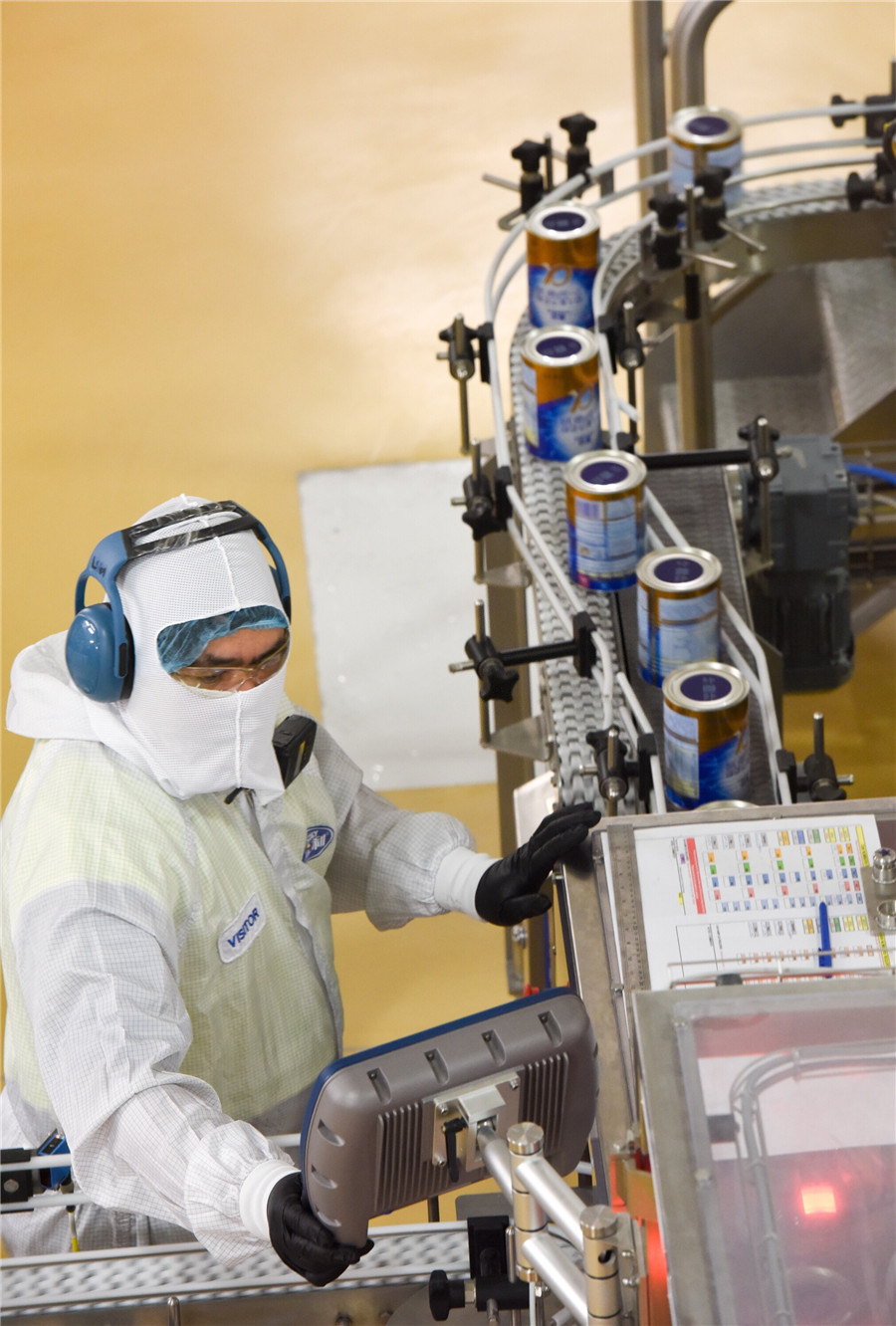 The New Zealand trade delegation to the upcoming Belt and Road Forum for International Cooperation in Beijing is looking forward to finding opportunities for cooperation between the two countries at the event.
New Zealand is "one of the first Western countries to engage in the Belt and Road. We are looking forward to participating in the forum," David Parker, New Zealand's minister for trade and export growth, told media in Guangzhou on Tuesday.
Parker is scheduled to speak at a panel during the forum, which will be held from April 25 to 27, and will talk with Chinese government officials and business leaders on the ongoing work on upgrading the free trade agreement between the two countries. Good progress has been made in such work, he said.
Since the signing of the FTA in 2008, the economic and trade ties between the two countries have grown rapidly. China is now New Zealand's largest trading partner, export market and source of import and New Zealand stands as one of the five largest food exporters to China.
China, following Australia, is the second-largest source of tourists to New Zealand.
The delegation Parker is leading consists of representatives from 17 New Zealand companies, including those from the aviation, agriculture produce, pharmaceuticals, entertainment and wood processing industries.
"More broadly, we cooperate across a wide range of areas, from trying to strengthen the World Trade Organization, working together to address issues like climate change and building on science and research relations," Parker said.
The delegation is visiting Guangdong province before moving on to Beijing.
Economic and trade cooperation between Guangdong province and New Zealand has become increasingly broad-based. Growth has been achieved in new areas, particularly in creativity, science and innovation and tourism, in addition to traditional fields, Parker said.
About 14 percent of New Zealand products were imported via Guangdong ports last year, with Guangdong being the largest source of Chinese tourists to New Zealand and Chinese students in the country.
Parker said the delegation looks forward to the opportunities the Guangdong-Hong Kong-Macao Greater Bay Area would present. The outline development plan for the bay area was released in February.
"Key areas where we see opportunities for New Zealand businesses include plans to build smart city clusters, create synergies in tourism and hospitality, adopting a green and low carbon development model, and a focus on science and technology," he said.