Shanghai Stock Exchange, Japan to cross-list ETFs
Share - WeChat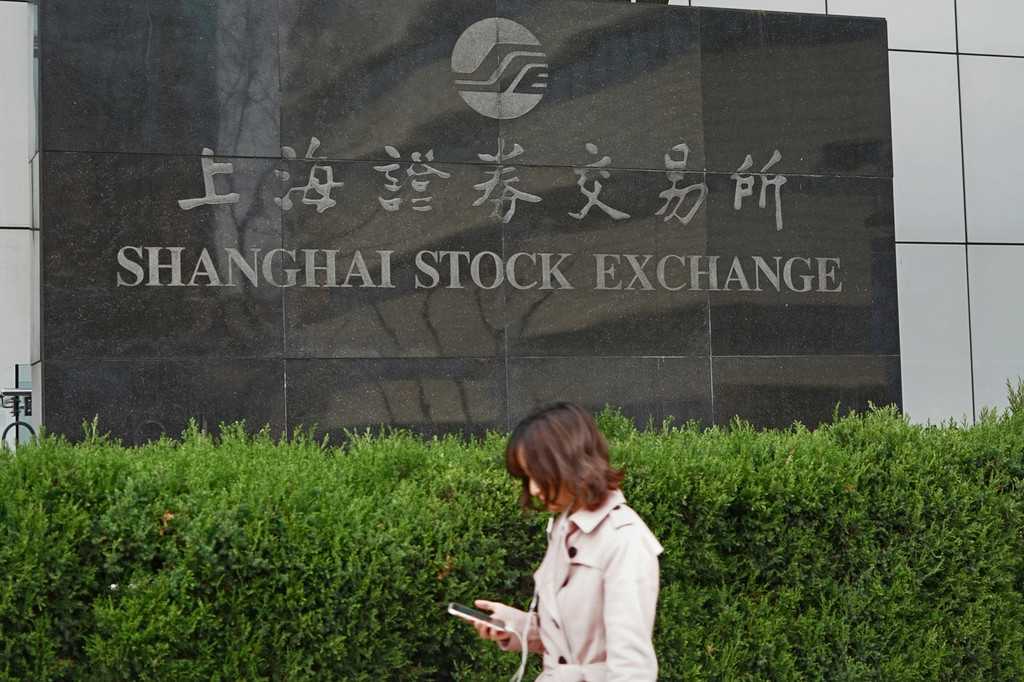 The Shanghai Stock Exchange signed a connectivity agreement with Japan Securities Group on Monday to allow cross-listing of exchange-traded funds in the bourses of both countries.
Under this new ETF Connect mechanism, qualified domestic institutional investors and qualified foreign institutional investors in China and Japan will set up cross-border funds to invest in ETF products in the other country. In this sense, investors can realize cross-border investment with lower costs. China and Japan will be able to strengthen cooperation in the capital market, securities and fund industries, according to the agreement.
The agreement was signed on the first China-Japan capital market forum held in Shanghai on Monday.
A memorandum of understanding was signed between the Shanghai Stock Exchange and the Japan Securities Group in October to seek closer cooperation of both parties, study the feasibility and make joint efforts to realize the China-Japan ETF Connect.
It was not yet disclosed as to when the ETF Connect would start operation. A previous Nikkei report said it was likely to be officially launched as early as in May.
According to public information on the China Securities Regulatory Commission, four Chinese asset management companies – China Asset Management, E Fund Management, Hua An Fund Management and China Southern Asset Management –sent their applications by Apr 12 to establish an ETF to track Japan's benchmark securities indexes.
Nomura Asset Management, the core company within the Asset Management Division of Nomura Group, announced on Monday that it has agreed to participate in the new ETF Connect mechanism in partnership with China Asset Management.
Statistics from Everbright Securities showed there were a total of 224 ETF products issued in Japan by January, among which 187 tracked the Japanese domestic market. As of Monday, the Nikkei 225 index had surged 13.8 percent this year.