China Arts Festival to showcase power of modern arts
Share - WeChat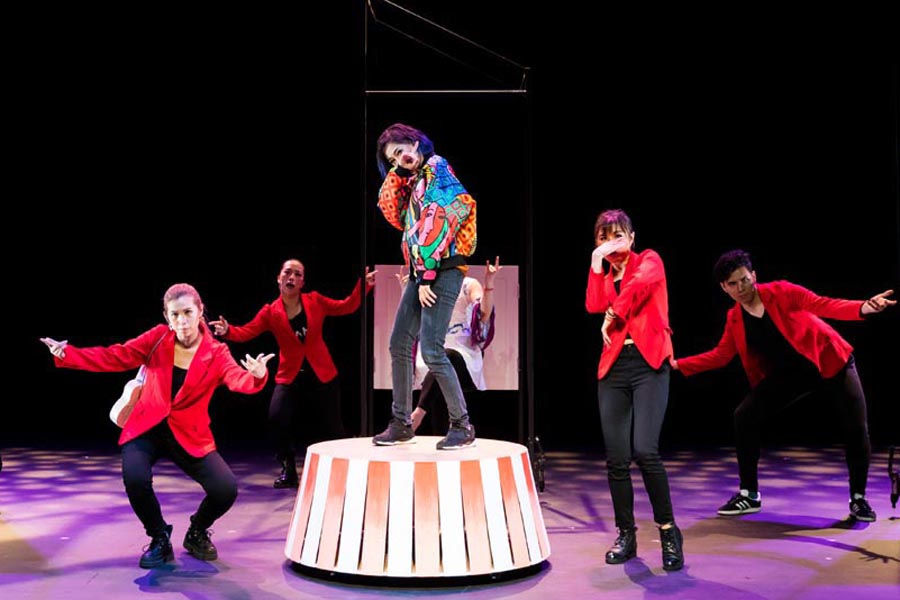 The 12th China Arts Festival will bring a slew of art activities to the Chinese economic and art hub Shanghai.
From May 20 to June 2, more than 50 shows selected nationwide will be performed in 19 major theaters in Shanghai, over 600 artworks will go on display at the China Art Museum, and a fine selection of creative cultural products will be shown at the Shanghai Exhibition Center. The festival will include various art forms, such as opera, chamber music, dancing, painting, sculpture and photography.
As 2019 also marks the 70th anniversary of the founding of the People's Republic of China, this year's repertoire will be centered around the lives of modern Chinese people as well as the diversified and prosperous art development in the new era.