Short video platform Kuaishou to expand
Share - WeChat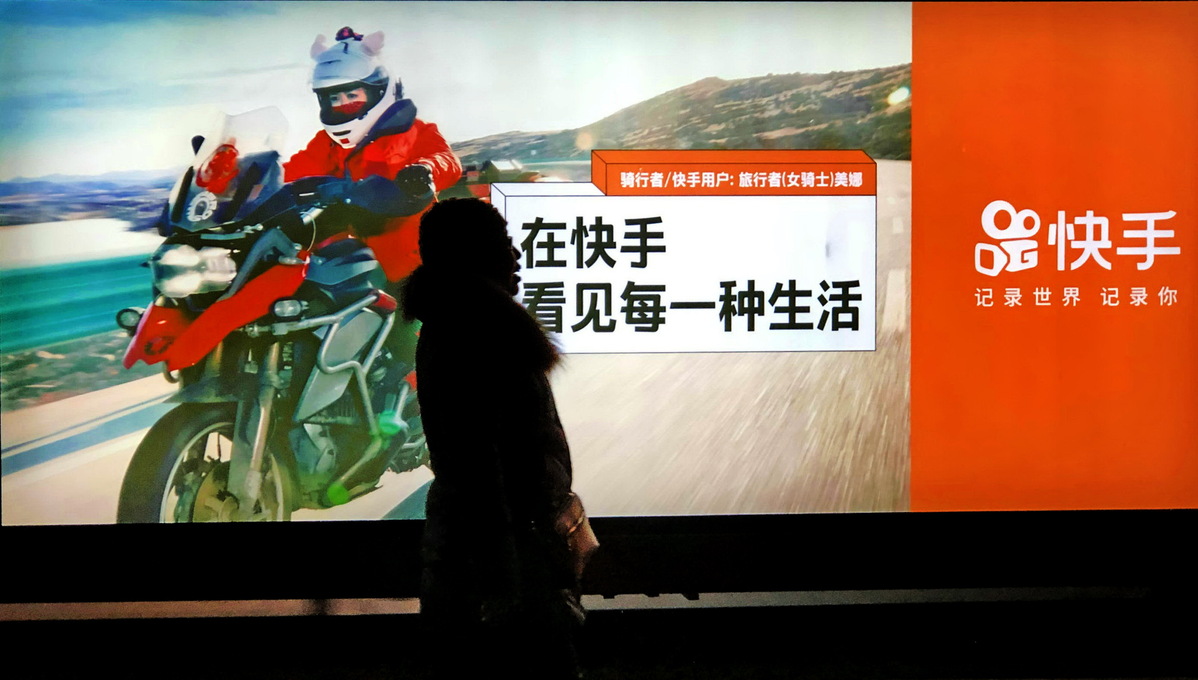 Short video platform Kuaishou said it will continue to cultivate at least 100 entrepreneurs in the Chinese countryside through offering online and offline business and management training, and invest 500 million yuan ($74.6 million) of data flow resources to show and promote agriculture products from over 500 national-level impoverished counties.
According to the company, more than 16 million people in rural areas received incomes through the platform in 2018, among which about 3.4 million people came from national-level poverty-stricken counties.
"We will expand cooperation with third-party online retailers, and establish our own online e-commerce platform," said Chen Sinuo, vice-president of Kuaishou, adding they will cultivate potential users in intangible culture heritage and entrepreneurs engaged in culture and tourism.
The firm also has cooperated with third-party e-commerce services, like Taobao run by Alibaba Group Holding Ltd, and mobile e-commerce platform Youzan, which is backed by Tencent Holdings Ltd.
Moreover, the number of people living in poverty-stricken counties who sold products through Kuaishou amounted to 1.15 million, with their sales revenue reaching 193 million yuan.
Chen added they generate incomes mainly from advertisement revenue, live-streaming video and e-commerce platforms.
Chen said in an earlier interview that the short videos enable users in rural areas to gain attention from the public, show their lives and have a sense of recognition and pride in their own identities.
Kuaishou also has launched its social impact research institute, in hopes of making use of its own artificial intelligence technology and platform advantages to jointly carry out research on social science and social innovation issues with experts, scholars and all sectors of society.
Up to December last year, Kuaishou had more than 160 million daily active users. Kuaishou is favored by people living in third and fourth-tier cities, while its archrival Douyin is popular among youths in first and second-tier cities.
The revenue of the short-video industry reached 14.01 billion yuan in 2018, up a blistering 520.7 percent year-on-year, and the figure is expected to surpass 55 billion yuan in 2020, according to market research company iResearch.