Movie festival looks at ways to promote Chinese opera films
Share - WeChat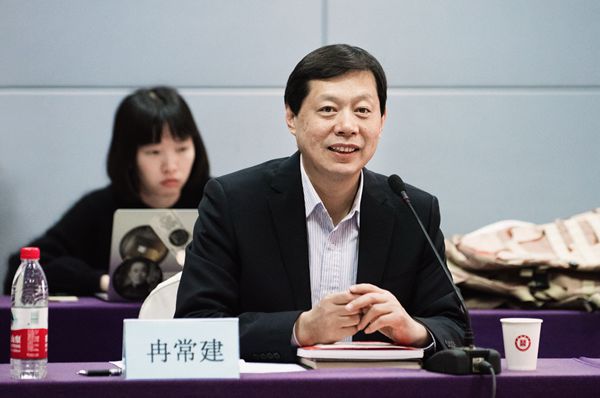 As part of the 26th Beijing College Student Film Festival, the National Academy of Chinese Theatre Arts hosted a seminar to discuss Chinese opera films on April 14.
This year's college student film festival includes four opera films, including Pingju Opera Han Yuniang; Yuju Opera Mu Guiying Assumes Command; Xiangju Opera Li Zhen Returns Home and Peking Opera The Bouyei Woman.
Wang Yiwen, the deputy dean of the School of Arts and Communication, Beijing Normal University, says that the four films may have little impact with regard to their box office collections, but they represent a cultural tradition and the origin of contemporary Chinese films.
The earliest Chinese film, Dingjun Mountain, released in 1905, was an adaptation of the eponymous Peking Opera classic.
At the seminar, Zhou Youqiang, the deputy director of the literature critics center of the China Federation of Literary and Art Circles said that if opera films had to survive and thrive they had to keep pace with changing aesthetics, and be represented in an aesthetically pleasing way.
As for Long Xiance, the producer of Li Zhen Returns Home, he said:"Chinese opera does not lack loyal audiences. It lacks channels of communication and dissemination. And film, as a medium, can support its development."
Most Popular