Third-party model to open more paths on Belt and Road route
Share - WeChat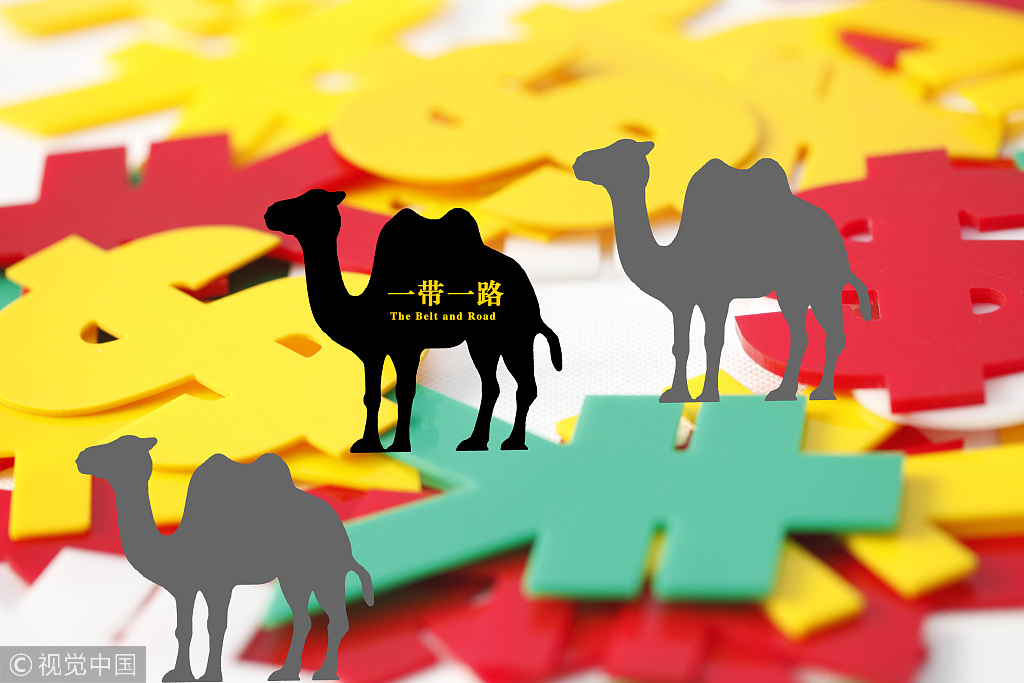 China is promoting the "third-party market cooperation" model under the Belt and Road Initiative (BRI), which will engage more developed countries in construction projects and strengthen international cooperation, according to a report issued by the global business service organization Ernst & Young on Tuesday.
Under the innovative "third-party market cooperation" model, Chinese enterprises and their peers in developed countries could jointly develop projects in a third country involved in the BRI Initiative.
The model is able to connect China's competitive production capacity and developed countries' advanced technology with the third-party's vast development demand, said Loletta Chow, global leader of EY China Overseas Investment Network and B&R Task Force leader.
For instance, the cooperation model between China and Japan set an example for the cooperation and development of third-party markets. The model can combine advantages from the two countries: China has strong government and financing support, as well as production capacity advantages; while Japan has rich overseas experience, developed technology and advanced risk management mechanism, according to EY experts.
China and the United Kingdom are also seeking opportunities to become closer partners under the BRI, especially in infrastructure construction cooperation, the report showed.
Besides, the Shanghai-London stock connect program is expected to launch this year, and the interconnectivity of securities market further expands the "two-way" opening up of China's capital market, said Chow.
Third-party market cooperation under the BRI should be based on commercial principles and develop on the premise of win-win cooperation – respecting market rules, maintaining a fair competitive environment, and also adhering to the principle of sustainable economic development, said Alex Zhu, Investment and M&A Services leader of EY B&R Task Force, Power & Utilities Market Segment leader of Greater China.
"We expect that third-party market cooperation under the BRI will become a new driving force for deepening the economic and trade relations between China and developed countries," he said.
According to data from the Ministry of Commerce and the General Administration of Customs, China's non-financial outward direct investment (ODI) in BRI countries reached $15.6 billion in 2018, up by 8.9 percent year-on-year. The trade with BRI countries totaled $1.3 trillion, increased by 16.3 percent from a year earlier.