Woman's video over faulty car shows consumers still being taken for a ride
Share - WeChat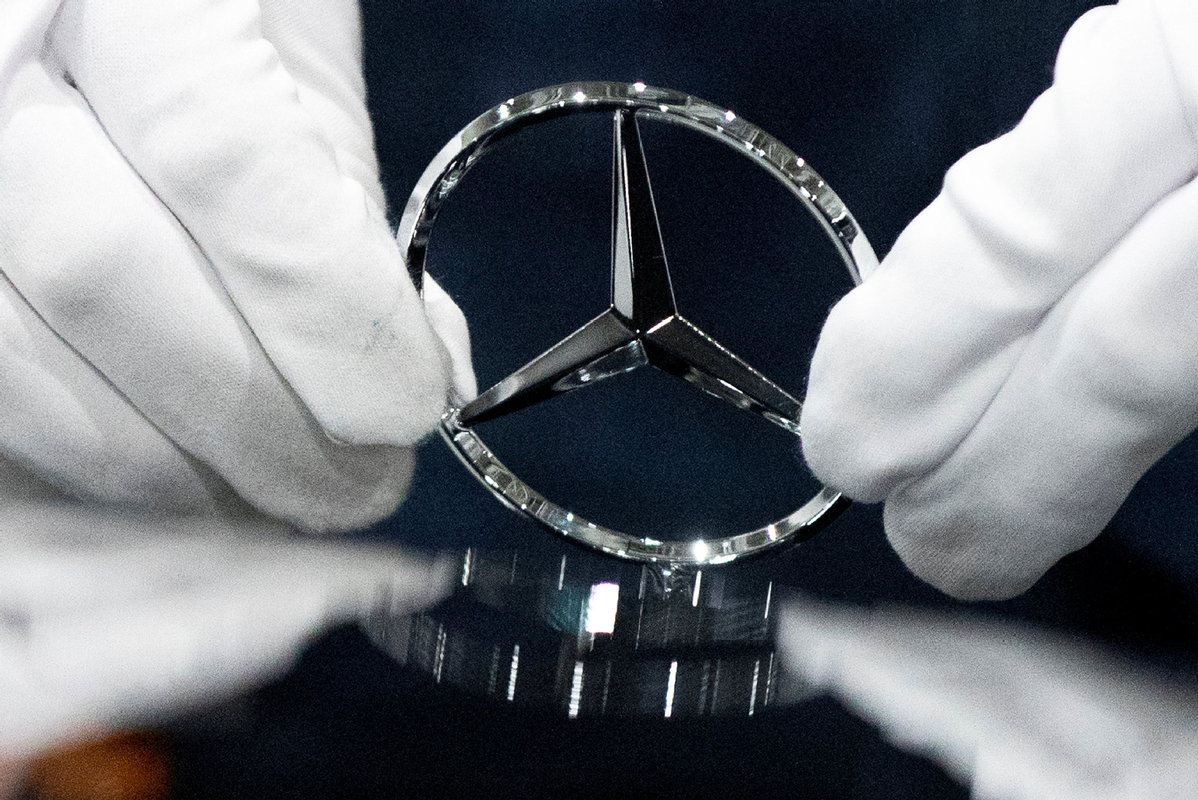 A VIDEO CLIP has gone viral showing a young woman in Xi'an sat on the hood of a car complaining about the dealer that sold the car to her. Xiakedao, the official WeChat account of People's Daily overseas edition, comments:
In the video clip, the woman tells her story in great detail. She bought the Mercedes Benz for her birthday in March, yet when she got it, even before she drove it out of the shop, the engine was found to have an oil leak.
The shop promised to refund her down payment and cancel the financial agreement. However, when she returned a few days later, they said they could only change the car she had for a new one.
The third time the two sides met, the dealer said it would replace the problematic car's engine with a new one.
The video created a stir on social media and the local market supervisors got involved. Mercedes Benz also sent a working group to help resolve the woman's complaints. Yet according to reports on Sunday morning, the two sides negotiated at the office of the local market regulatory department on Friday afternoon, but did not reach any agreement, even though Mercedes Benz said they had already reached one. The department said they would ask the shop to return the money, but the woman said she could not accept that any more. The woman is demanding a thorough quality check of the problematic car and its history to know whether the shop had hidden information about it.
The case reflects the huge difficulties in protecting consumers' rights.
The woman in the case got help after her story created a stir on social media and made headlines. Yet there are many similar cases happening every day, of which only a few are reported by the media. Yet it seems that calling the media is a more effective way to solve problems than calling the market regulators.
That in turn prompts many consumers to choose radical ways to protect their rights. In the past few years, some car buyers have smashed up their cars in public and some have held "burials" for their cars in a bid to attract public attention so that the subsequent media attention will prompt the law enforcers and market regulators to become involved. Media outlets even call these publicity stunts "consumer rights action art".
It is time to improve the market regulatory system, so that consumers can get fair treatment without resorting to such action art. The market supervisory departments and relevant agencies should do their jobs by investigating the complaints of consumers, instead of waiting until they become a media sensation.
Most Viewed in 24 Hours
China Views