Chinese customs find imported Mercedes-Benz vehicles with substandard parts
Share - WeChat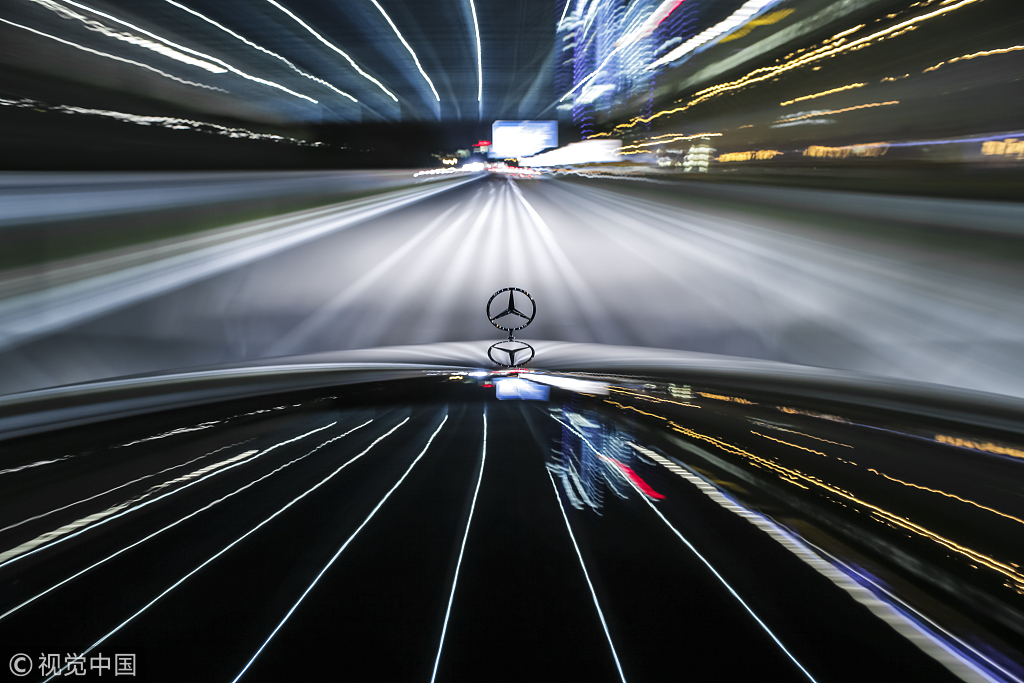 BEIJING -- A total of 308 imported Mercedes-Benz vehicles were found to have substandard exhaust emission control parts, China's General Administration of Customs (GAC) said Monday.
During random inspections, customs authorities found the problem in some vehicles of Mercedes-Benz GLE, GLE Coupe and GLS models, GAC said in a statement.
The three-way catalyst converter, an exhaust emission control device, in those vehicles, was found to be inconsistent with the vehicle information filed to Chinese environmental authorities by Mercedes-Benz (China) Automotive Sales Co.
The company attributed the problem to an outdated parts supply information system that failed to check the consistency of some models.
Among the problematic vehicles, 279 have been sold to customers and 29 are currently in the dealers' inventory. The wrong parts need to be replaced to eliminate the risk, the statement said.
GAC has ordered local authorities to put the affected vehicles in ports on hold, closely supervise the company's technical overhauls, and release the vehicles only if they meet the standards after the overhauls.
The administration has also asked the company to contact buyers of the problematic cars to eliminate the risks, the statement said.