Guangzhou introduces 3D printing to restore remains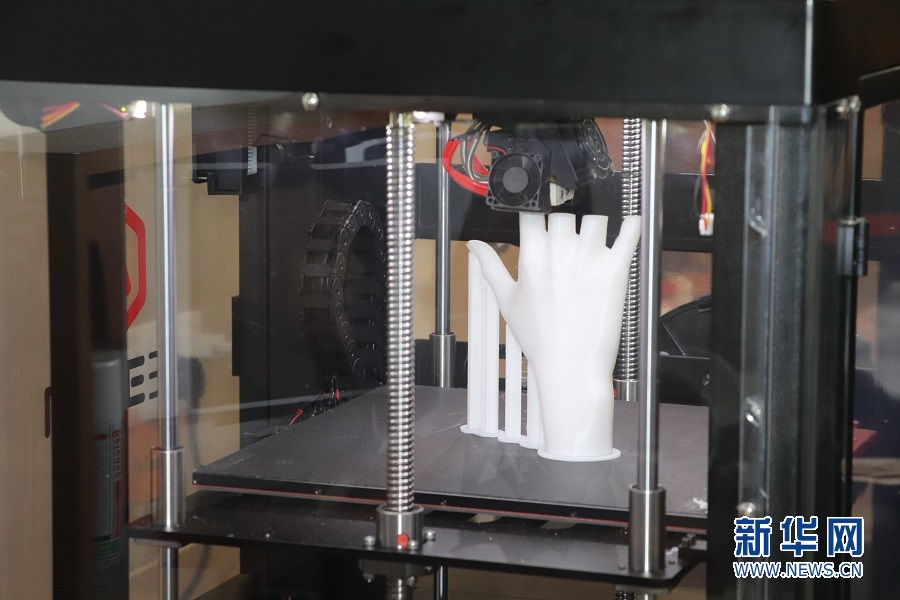 After digital modeling based on the deceased's photos and consultation with the relatives, the printer has to work non-stop for 10 to 20 hours to produce a facial mold. Then a beautician will step in to put makeup on the mold.
Jointly developed by the funeral service center and a laboratory under China's civil affairs ministry, 3D printing service has hit the market. The price depends on the damage degree of the remains.
Li said the introduction of 3D printing to funeral services is not only an expansion of application scenario but also reflects humanistic care of the technology.