AI-big data era set to bring many benefits for firms
Share - WeChat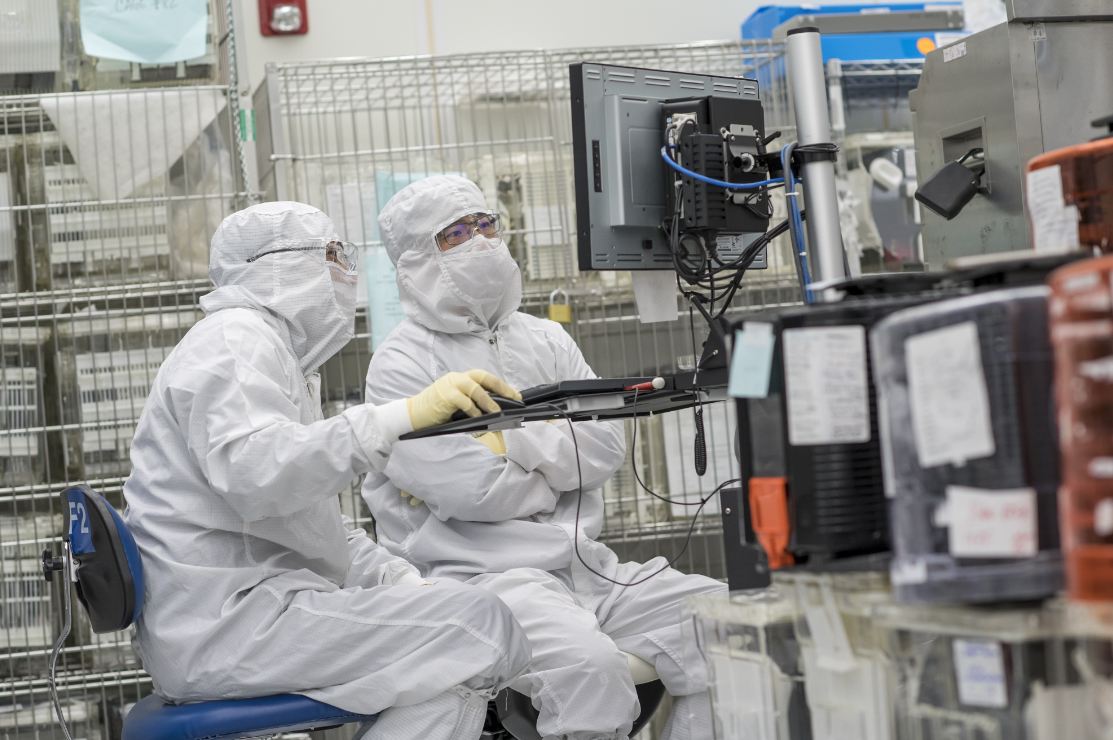 Artificial intelligence and big data, two technologies China is avidly embracing, will drive a renaissance in hardware development and investment, according to a senior industry executive.
China is working on new ways to improve chip performance, power and costs for AI applications, which will present huge opportunities for companies laying the foundations for such technological breakthroughs, said Gary Dickerson, president and chief executive officer of Applied Materials Inc, a leading semiconductor and display equipment company.
The US-based company's sales hit $5.1 billion last year in China, tripling from 2015 to 2018. And that figure represented 30 percent, or the largest proportion, of revenue worldwide.
Applied Materials is ranked the largest semiconductor equipment supplier by market share, claiming 23.8 percent by the first quarter of 2018, according to a study by the Information Network published late last year. Its customers include manufacturers of semiconductor wafer and integrated circuits, flat panel liquid crystal displays, solar photovoltaic cells and modules, and other electronic devices.
According to Dickerson, AI and big data have the potential to transform entire industries and create trillions of dollars of economic value. But that also poses challenges for infrastructure makers, because building global AI infrastructure using current technology requires excessive energy consumption, Dickerson said.
"Today, simply shrinking transistors no longer delivers simultaneous improvements in the power, performance and cost of chips," he said.
That means new system architecture is required with new types of chips, new 3D structures, novel materials and new ways to connect chips using advanced packaging techniques. These will call for upgrades in materials engineering and will put companies like Applied Materials in an advantageous position, he said.
"There are many players, betting on different technologies, and it involves traditional leaders in computing, new startups and software companies focused on hardware development," he said.
For instance, Applied Materials is working with and helping the leading display makers in China, such as BOE Technology Group, with the suite of Generation 10.5 systems to manufacture color-rich displays for large-screen 8K TVs.
"Applied Materials is one of BOE's important partners, and its suite of Gen 10.5 systems greatly improves the productivity of large-sized display panels," said Liu Xiaodong, president and chief operating officer of BOE. "The cooperation with Applied Materials would bring premium-quality display panels that provide consumers with an immensely wonderful experience."
According to Dickerson, both China and the United States have tremendous strengths that can contribute to accelerating the promise of the AI-big data era.
"No one company has all the answers - no one country has all the solutions. The companies and countries that collaborate with the highest speed and effectiveness will be the most successful," he said.