China Pacific Tourism Year 2019 kicks off in Samoa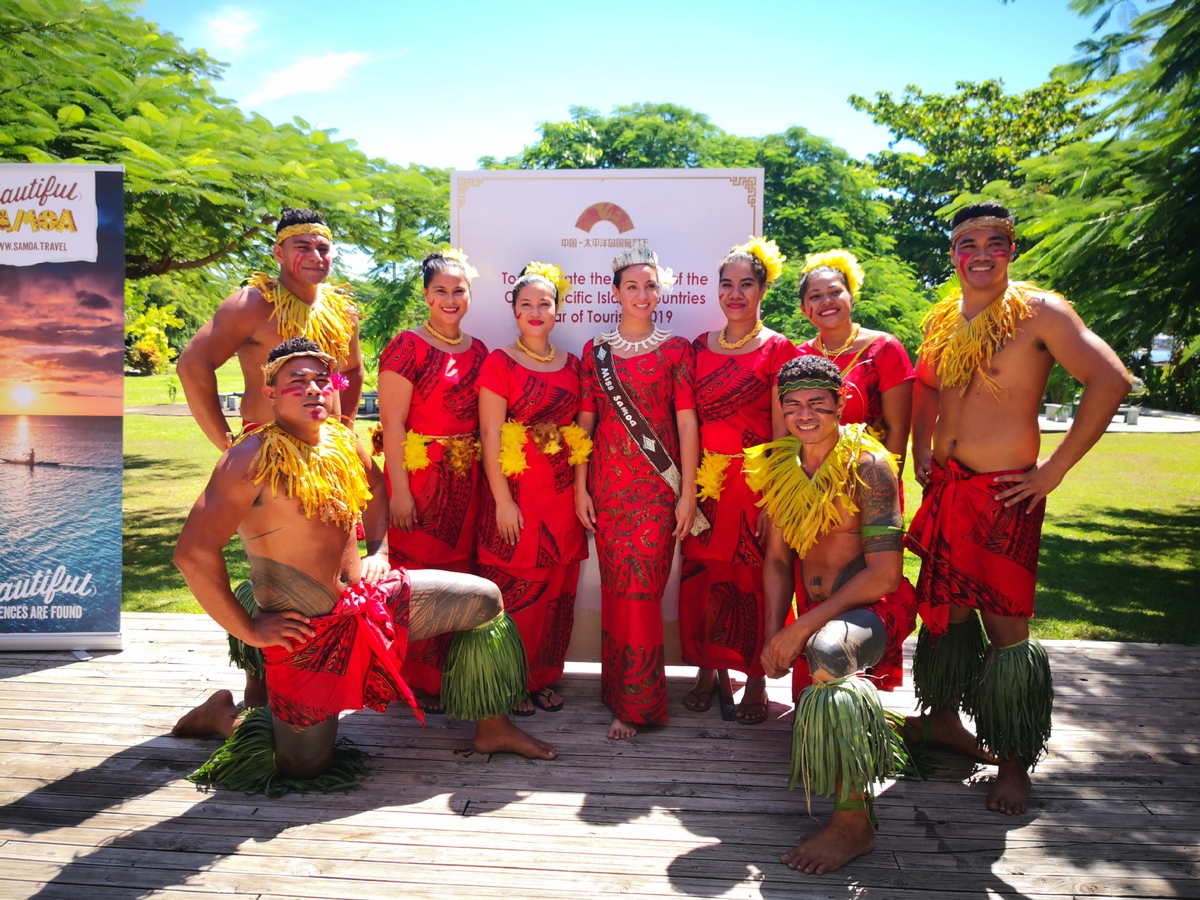 President Xi Jinping called on Monday for expanding cultural and people-to-people exchanges and pragmatic cooperation between China and Pacific Island countries to enrich the lives of both peoples.
Xi made the remark in a congratulatory message delivered to the opening of China Pacific Tourism Year 2019 held in Apia, capital of Samoa, on Monday.
He said in the message that Chinese and Pacific Island peoples have a time-honored history of friendly exchanges.
They have been good friends who treat each other with sincerity and mutual respect, good partners who work together for development and mutual benefit, and good brothers who understand and learn from each other, Xi said.
He added that China and Pacific Island nations have set an example for countries, big or small, to treat each other as equals.
Xi recalled the meeting he had with the leaders of Pacific Island countries in Port Moresby, capital of Papua New Guinea, in November, and said the agreement he reached with other leaders to forge a comprehensive strategic partnership based on mutual respect and common development has opened a new chapter for their ties.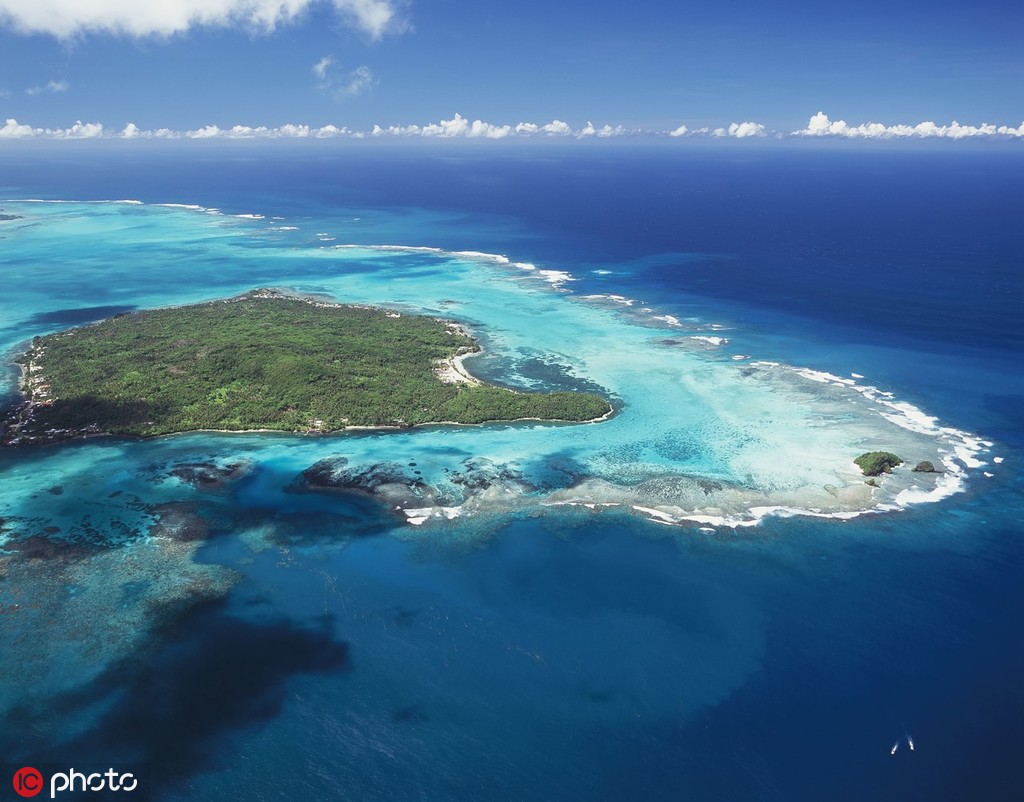 The president said the decision to hold the China Pacific Tourism Year 2019 resulted from an important consensus he reached with the leaders of Pacific Island countries, adding that he hopes both sides take the event as an opportunity to deepen mutual understanding and enhance people-to-people bonds to consolidate the foundation of the countries' ties.
Last year in Port Moresby, Xi held the collective meeting with leaders and officials from Papua New Guinea, the Federated States of Micronesia, Samoa, Vanuatu, Cook Islands, Tonga, Niue and Fiji on the sidelines of the 26th Asia-Pacific Economic Cooperation Economic Leaders' Meeting.
The eight countries signed cooperation documents with China on the Belt and Road Initiative last year.