Top 10 global cities with highest cost of living
Share - WeChat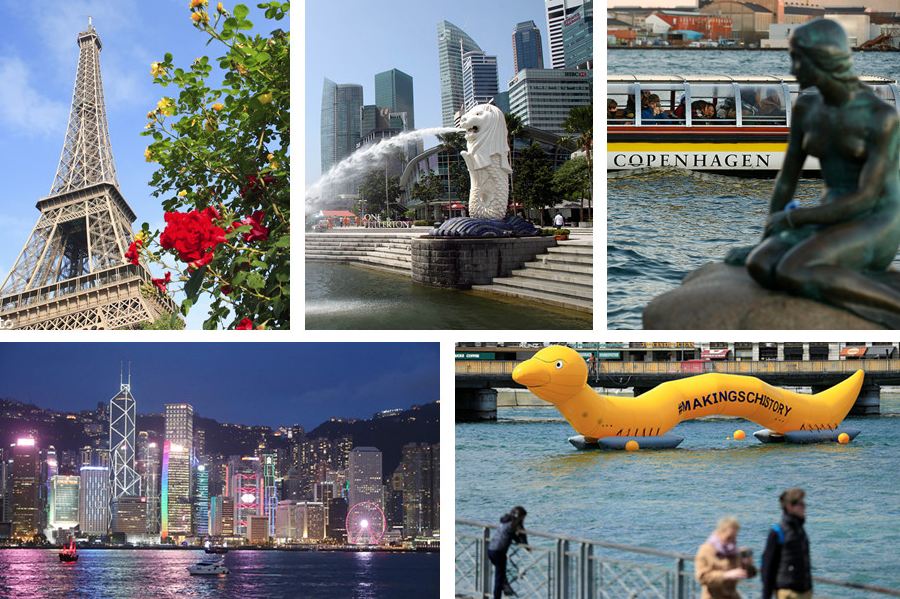 Singapore, Hong Kong and Paris share the title of the most expensive city in the world, the first time that three cities have been tied for first place in the 30-year history of the Economist Intelligence Unit's 2019 Worldwide Cost of Living Survey.
The survey compares the cost of 160 items, such as food, drink, transport, utility bills, and rent, in 133 cities. The top 10 are largely split between Asia and Europe.
According to the news release of the survey, strong economic growth in the United States in 2018 led to a sharp appreciation of the dollar and 14 of the 16 American cities for which prices are collected see their rankings rising. New York and Los Angeles are the two cities from the US in the top 10, compared with none on the ranking previous year.
The full list of top 10 cities is as follows: